Mike Konstantinidis, CEO, METIS, will be presenting at Propulsions and Future Fuels Conference taking place in Le Méridien Hotel, Hamburg from 2-4 November.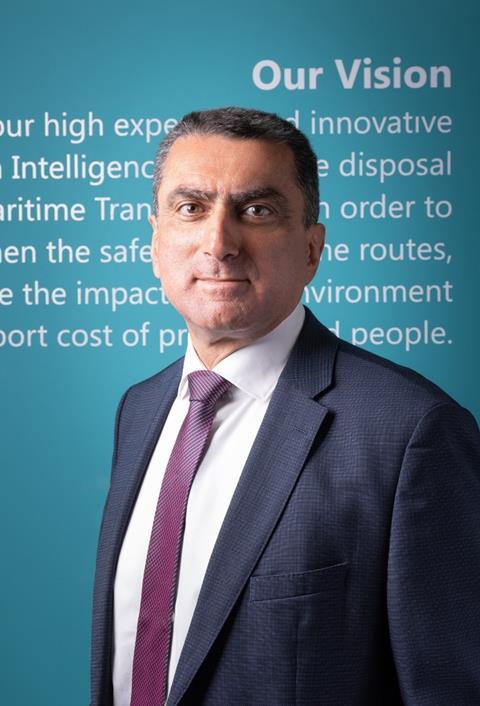 METIS cyberspace technology recently augmented its data acquisition and reporting solution by launching shipping's first digital tool to predict trade-offs between emissions reduction and debt servicing for existing ships under these principles. The Microsoft Azure-powered METIS platform uses Artificial intelligence and machine learning to combine real-time performance analysis with the proactive decision support to optimise ship efficiency.
Mike will be presenting in session 1 Energy Efficiency Existing Ship Index (EEXI). Taking place on Tuesday 2nd November from 11:10-12:00. Mike's presentation will highlight how METIS Predict AER Index assesses whether ships merit further investment to keep pace with the Average Efficiency Ratio carbon intensity indicator which underpins IMO's Energy Efficiency Index for Existing Ships (EEXI), or if the owner's better course involves changing operation profile or disposal. Calculations include a predication of costs of servicing debt to assess the ship's viable lifespan and assess the likely impact of new technologies.
Join Mike and other industry experts at Propulsions and Future Fuels Conference to learn the best way for you to meet the IMO's 2050 goal. Register for a delegate space now and benefit from 20% discount. Delegate registrations includes:
Conference attendance with lunch and refreshments on both days.
Full documentation in printed and electronic format.
Place at the drinks reception (2 November 2021).
Place at the Conference Dinner (2 November 2021).
Place at Technical Visit (4 November 2021).
You can see other speakers in this session and the rest of the conference, by viewing the provisional programme.
Book today and save 20% on delegate bookings by visiting the Propulsions & Future Fuels website and using the code 'early' at the checkout. You only pay €1644.00, saving you €411.00. For more information please contact the team on +44 1329 825335 or email conferences@propulsionconference.com