Amogy Norway's Managing Director, Christian Berg, will be participating in the Hydrogen session at Propulsion & Future Fuels to talk about the World's first Ammonia Powered Vessel the "MS NH3 Kraken".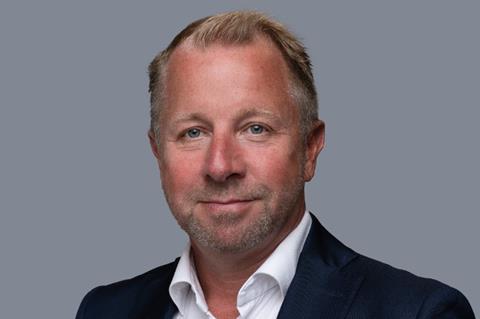 A powerful, clean energy solution that is affordable, accessible, and storable: Amogy will enable the Shipping Industry to completely decarbonize. The Offshore Fleet are first movers and have started the adoption of Amogy's technology.
Christian has over 25 years of international leader experience in the oil and gas and offshore wind industry. His background includes hands-on experience from vessels, marine consultancy, offshore chartering, and top management. He joined Amogy Norway in 2022 as Managing Director coming from a position as Commercial Director with Yara Clean Ammonia.
Joining Christian in this session are subject matter experts from Bureau Veritas, Lloyd's Register and ABB Marine and Ports.
To learn more about the future for ammonia and decarbonization, join Amogy at the 2023 Propulsion and Future Fuels Conference.
Take a look at the conference programme, then book your space for the 44th edition of the Propulsion & Future Fuels conference. If you need help booking your space, interested in speaking or sponsoring please contact the Event team on +44 1329 825335 or email conferences@propulsionconference.com.