The world's largest shipping association, BIMCO; confirmed their continued support and chairmanship for the next edition of the Propulsion & Future Fuels conference.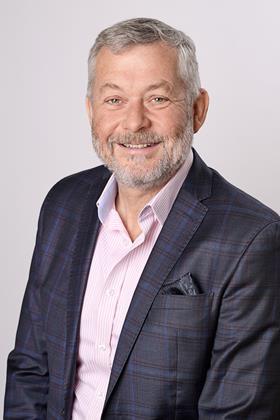 Lars Robert Pedersen, Deputy Secretary General of BIMCO to chair the two-day conference.
Robert brings over 30 years of experience in the maritime industry and knowledge from the world's largest international shipping association, with around 2,000 members in more than 120 countries.
This year's conference will boast many opportunities for debate and discussion throughout the numerous parallel fuel and propulsion sessions.
There will also be sessions moderated by Sebastian Ebbing, Technical Advisor, Climate, Marine fuels, Innovation, Funding, German Shipowners' Association (VDR). VDR is also a long-standing supporter of the conference, with its headquarters in Hamburg and representing a fleet of 2,324 ships with a combined gross tonnage of 57.5 million.
For more information on this year's conference, contact the team on +44 1329 825335 or email conferences@propulsionconference.com. Book online and use code 'PFFEARLYPREM' at the checkout to save 20% off your premium delegate space or 'PFFEARLY' for standard bookings.