Join Cassandra Higham, Global Marine & Energy Marketing Director, Castrol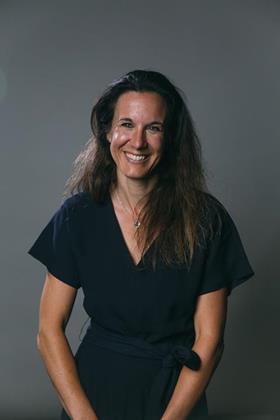 Cassandra will be discussing how the expanded fuel mix has brought new opportunities and risks, meaning that the role of lubricants within this sustainability-driven market has never been greater. Castrol supports customers in navigating the ever-changing market with its tailored integration of technical and human expertise. Through collaboration, the industry will be able to meet its environmental targets.
Join Cassandra in the Advances in Lubrication session, other speakers will include:
Nikolaj Kristensen, Head of R&D , Hans Jensen Lubricators
Chris Leontopoulos , Director, ABS
Stuart Fuller, Market Liaison & Product Manager, TotalEnergies Lubrifiants
View the conference programme now
Your premium delegate space will include:
Two conference days, filled with technical presentations.
Electronic conference downloads, which includes speaker presentations and the conference handbook.
The opportunity to network with senior decision-makers during 4 coffee breaks and 2 lunches.
A space for informal discussions during the post-conference drink's reception.
Continued discussion and networking opportunities at the conference dinner.
Real-life application learning on the conference technical visit.
If you book today, you can save 20% by using the code 'PFFEARLYPREM'
If you need help you can contact our team +441329 825335. You can also email conferences@propulsionconference.com.