DuPont has sold its cleantech businesses, including its BELCO scrubber subsidiary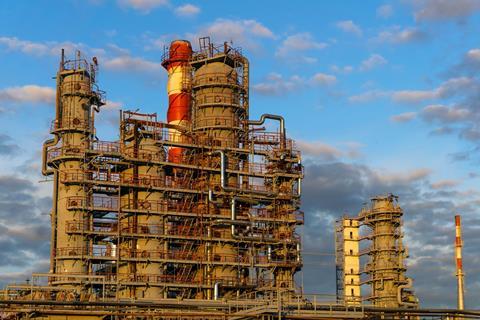 The purchase of the clean tech business, by an international private equity consortium, has seen a new independent company set up called Elessent Clean Technologies.
Elessent, owned by the consortium consisting of BroadPeak Global LP, the Asia Green Fund (AGF) and The Saudi Arabian Industrial Investments Company (Dussur), will focus on driving sustainability and carbon neutrality in the metal, fertiliser, chemical and oil refining industries.
"We are excited about what the future holds for us as a standalone company," said Eli Ben-Shoshan, Elessent CEO.
"The strong global expertise of the Group will accelerate our mission to deliver the technology and tailored solutions our customers need to more efficiently produce cleaner products for the world."
Combined offering
Elessant will offer its customers a multitude of cleantech services ranging from the production of carbonless energy to the removal of sulphur from refined oil products to air pollution control.
The company retains exclusive rights to the technologies, expertise, products, and services previously owned by DuPont including: MECS, sulfuric acid and environmental technologies, BELCO scrubbing technologies, STRATCO alkylation technology and IsoTherming hydroprocessing technology.
BELCO EDV Wet Scrubbing technology is the global standard for controlling refinery flue gas emissions from Fluidized Catalytic Cracking Units (FCCUs), fluid cokers, fired heaters and boilers.
The system controls particulate, SOx and NOx emissions to well below the most stringent regulatory requirements in a single upflow tower, thereby eliminating the need for a separate control device to manage different emissions.