Veracity by DNV has developed a dedicated electronic Charter Party signature solution for Competitive ShipBrokers Ltd (CSBL).
The OceanSign software will enable Arrow, Bancosta, Fearnleys, IFCHOR, and Thurlestone, the CSBL members who have already signed up, and their clients to complete the Charter Party signature processes instantly and securely.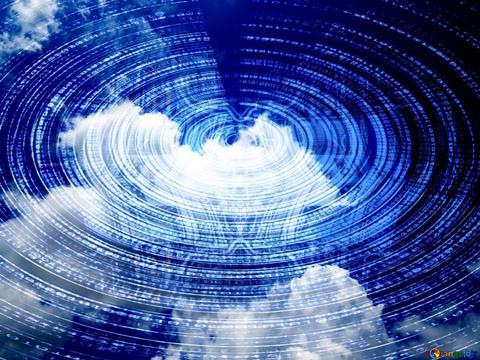 "OceanSign allows users to track and control the whole Charter Party signature process in one application, something that has been missing in other e-signature products," said Pierre Aury, chief executive of CSBL.
"Aware of the future-proof data sharing and storage capabilities of Veracity, CSBL embarked on a cooperative project with them to develop an e-signing solution flexible enough to suit all the requirements of the shipping industry," he added.
Every year, the CSBL members collectively handle more than 30,000 Charter Parties and were keen to move to a more environmentally-friendly and secure way of collecting and storing signatures than a paper-based approach.
The Veracity platform from DNV meets these needs and could be a small but nonetheless important step towards a centralised digital document sharing platform. The Charter Parties are securely stored in the Veracity cloud and clients using OceanSign will only have access to their own contracts and are unable to view or detect third-party data.