Dr. Conway, Chair of the Marine Environment Protection Committee (MEPC) of IMO is participating in the opening session on 21st November.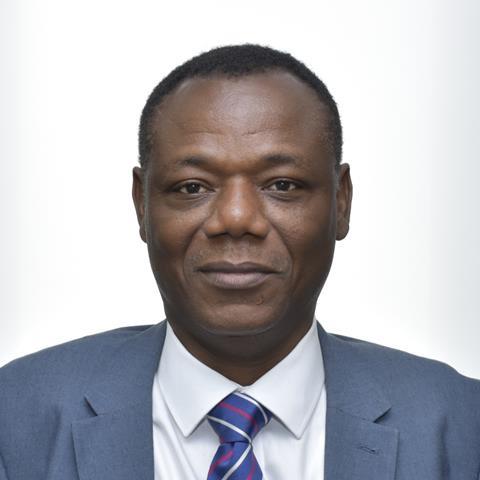 He will be joined by:
Annika Kroon, Head of Unit D1 Maritime, Transports & Logistics, European Commission
Simon Bennett, Deputy Secretary General, International Chamber of Shipping
Martin Kröger, CEO, VDR (German Shipowners' Association)
Markus Münz, Managing Director, VDMA Large Engines
Wolfram Guntermann, Director Regulatory Affairs, Hapag-Lloyd AG
The panel will be addressing The Cost of Decarbonisation and who is going to pay, including: carbon levy funding, funding for investment, national incentives, funding for new technology, hypothecation, The Fuel EU Maritime agreement and MEPC 80.
During the IMO MEPC 80 meeting, in July 2023, the IMO agreed the revised IMO GHG reduction strategy which sets out several ambitions to limit shipping's GHG emissions. Pathways towards decarbonisation have also been clarified with checkpoints identified in comparison to 2008 figures:
the total annual GHG emissions from international shipping are to be reduced by at least 70%, aiming for 80% by 2040
at least 20% reduction on the total annual GHG emissions from international shipping, aiming for 30% by 2030
In addition to chairing the MEPC, Dr Conway has been part of the Liberia delegation to IMO Meetings since 2006, and participates actively in all Working, Drafting, Correspondence and Intersessional Groups of the Committees and Subcommittees of the IMO.
He is also Member of the International Quality Assessment Review Body (IQARB), an industry led initiative to ensure safety of vessels.
Learn more about the IMO/MEPC's plans and pose your questions to Dr Conway and the panel at this year's Propulsion and Future Fuels event, taking place from 21-23 November 2023 at the Empire Riverside Hotel in Hamburg.
Book your place today and save 20% on the delegate rate – simply enter the code PFFEARLYPREM when booking your premium delegate place for the 3-day event.
Alternatively, call our team on +44 1329 825335 or email conferences@propulsionconference.com