Learn from Matthias Winkler, Managing Director, CM Technologies, on day 1 of Propulsion & Future Fuels, who will be discussing digitalisation for engine performance measurement including automated data transfer between ships and ashore.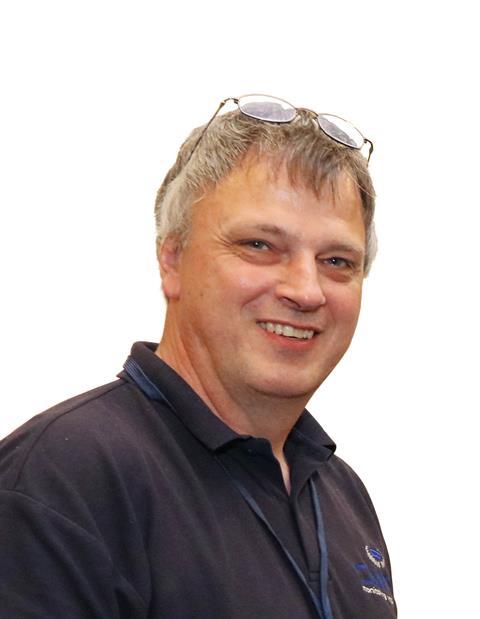 Join us on day 1 and be in the room with the CEO of the German Shipowner association, the Deputy Secretary General of BIMCO representing 60% of the World's tonnage, the Secretary General of the European Seaport Organisation, the Managing Director of the German Shipbuilder Association, EU policy officer from Directorate General of DG for mobility and transport, the Deputy Director of external affairs in Hamburg port and the Director of Regulatory Affairs in Hapag Lloyd.
This is your opportunity to learn how digitalisation and automation is accelerating the decarbonisation of the shipping sector. Moderated by Sebastian Ebbing, Technical Advisor, Climate, Marine fuels, Innovation, Funding, German Shipowners' Association (VDR) In this session you can expect to knowledge share and pose questions to Mia Elg, R&D Manager, Deltamarin, Gregory Puckett, Head of Group Digital, MAN Energy Solutions & Pascal Reolon, Head of Digital Product Management, Digital Customer Solutions, Accelleron.
Book your premium space now and benefit from attending the 2 conference days as well as, the technical visit and the conference dinner, enhancing your opportunities to network with the C-Suit delegates, speakers, and sponsors in attendance.
Take a look at the conference programme to see all of the confirmed sessions and speakers at the Motorships 43rdPropulsion and Future Conference this year due to take place from 22-24 November in Le Méridien.
Book online today or contact the team on 44 1329 825335. You can also email conferences@propulsionconference.com