K Line has introduced a cloud-based AI-powered 'Contract Intelligence Platform' to its portfolio.
The platform is created by Evisort, a Silicon Valley firm providing contract management and smart technology. It is said to deliver a rapid return on investment in 30 days by centralising contracts without requiring migration, using AI to track and search metadata and provisions without manual data entry, enabling teams to draft, redline, approve, sign, report on and renew contracts.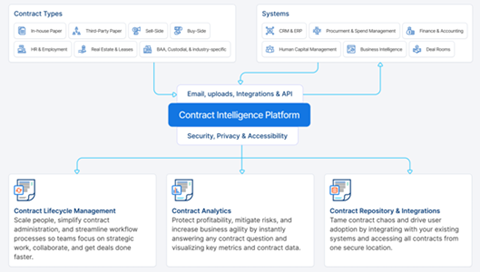 The platform also works with other systems to standardise complex and fragmented contract lifecycles, from creation and negotiation through to approval and post-contract management including reporting.
By using AI to enable immediate analysis of marine transportation and logistics specific contracts, K Line plans to recognise and manage risk efficiently and effectively, adding value through the better use of technology to meet the company's business process reengineering ambitions.