Join Daniel Barcarolo, Senior Sustainability Engineer, Global Sustainability Center Copenhagen, ABS, at Propulsion & Future Fuels to learn about methanol as a fuel to decarbonize.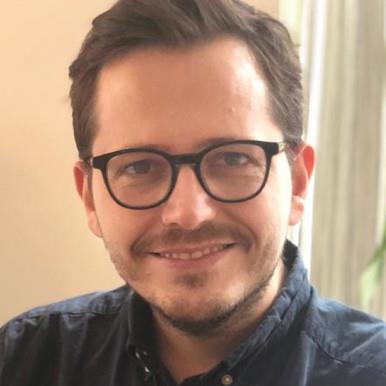 Daniel will be discussing how Methanol is one of the many fuel options being considered in achieving decarbonization because it offers several advantages including carbon neutral potential, existing infrastructure, and IMO Interim Guidelines. Due to its potential to reduce the CO2 output from marine fuels, applications of methanol are drawing a wider interest from owners of oceangoing vessels, short sea shippers, ferries, cruises, and inland waterway vessels. During this presentation, you will hear more about the consideration of methanol as a marine fuel option.
The Motorship Propulsion & Future Fuels Conference attracts 200 attendees, from 30 countries including over 30 operators managing a combined fleet in excess of 5,100 ships who meet to discuss practical, technical developments in the fields of propulsion technologies and alternative fuels across two conference streams.
Plan which sessions and networking opportunities you are going to be involved in by viewing the conference programme. Make the most of your time out of the office and upgrade to premium to benefit from attending the conference dinner where you can network with, speakers and sponsors. Buying a premium delegate space will also boost your learning opportunities by attending the technical visit aboard the Damen Fire-Fighting Vessels 3508.
Benefit from the following networking and learning opportunities by booking your premium place:
· Conference attendance with lunch and refreshments on both days.
· Full documentation in printed and electronic format.
· Place at the drinks reception (22nd November 2022).
· Place at the Conference Dinner (22nd November 2022).
· Place at Technical Visit (24th November 2022).
Book online today or contact the team at +44 1329 825335. You can also email conferences@propulsionconference.com