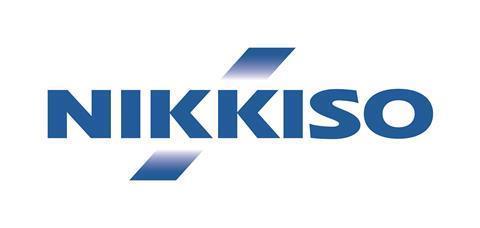 Nikkiso pioneered developing and ground-breaking technologies in highly specialized fields ranging from specialty pumps to liquefiers for the manufacturing, chemical, transportation and utility industries.
Nikkiso's capabilities lie in over 50+ years of expertise in cryogenics, extending from LNG to Hydrogen, Ammonia and CO2, which involves moving, conditioning and processing any such liquid and gas forms at extremely low temperatures and sometimes in very high pressures.
In the Ammonia segment for Marine, the company designs, manufactures and maintains ammonia pumping systems, heat exchangers, process plants and capture facilities - enabling the transportation, process handling and consumption of such liquefied fuel gases safely, efficiently, and economically.
To find out how Nikkiso CE&IG can support your business, meet and network with representatives from the team at this year's Propulsion and Future Fuels event, taking place from 21-23 November 2023 at the Empire Riverside Hotel in Hamburg.
Book your place today and save 20% on the delegate rate – simply enter the code PFFEARLYPREM when booking your premium delegate place for the 3-day event.
Alternatively, call our team on +44 1329 825335 or email conferences@propulsionconference.com