UK-based company Marine Software has supplied its type approved MPM - Marine Planned Maintenance system to John H Whitaker Tankers, to be installed onboard the bunker barge ''Whithaven''.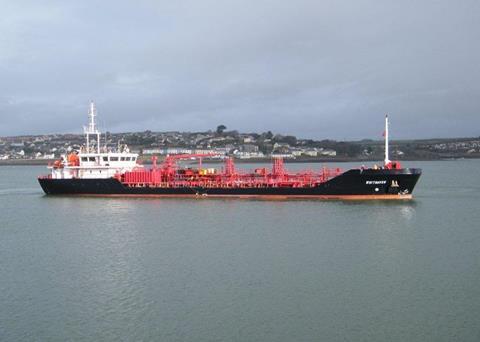 Whitaker Tankers is a fuel transportation company, operating a fleet of inland barges and sea-going tankers in UK and European waters. The 2,779 dwt Whithaven is the latest addition to the fleet. Whitaker's technical offices in Hull and Southampton both use the fleet OPM - Office Planned Maintenance system, so Marine Software says that the new ship can be added to both offices with a simple upgrade from its website. Once updated, regular data transfer updates from the new vessel will be e-mailed to the main technical office for overall management review.
This latest software delivery brings the number of MPM systems for Whitaker to 10, the company having supplied the fleet for over 10 years.
According to Whitaker Tankers: "The Marine Software Planned Maintenance System was an ideal choice for our tanker fleet, as it offers ease of use and simplicity for the crew. Good quality management reporting is easily accessible from our central fleet office system, ensuring we keep up-to-date with fleet PM status. The software is backed up by rapid technical support from Marine Software, so we had no hesitation equipping our latest tanker with this product".