UK-based software company Marine Software reports that it has recently supplied C.T. Drent Beheer, owner and operator of specialist heavy lift dry cargo ships, with an integrated MSDM software package.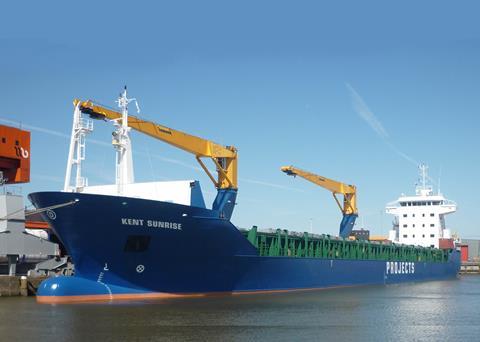 The MSDM (marine safety and document manager software package has been installed at Drent Beheer's Delfzijl Netherlands office and will be installed on board the 12,000dwt vessels Kent Sunrise and Kent Sunset after direct database upload from existing Word, Excel and PDF document formats has taken place.
All controlled documents and safety information will reside in the main system index, where data transmission exchanges between ship\shore will ensure the latest document revisions are immediately available on board the vessels. Audit trails are displayed for each transmission which ensures office and ship personnel are in control of their safety management documentation.