There is just one week left to submit your abstract for consideration for this year's Propulsion & Future Fuels, taking place from 17-19 November 2020 at the Le Méridien Hotel, Hamburg Germany.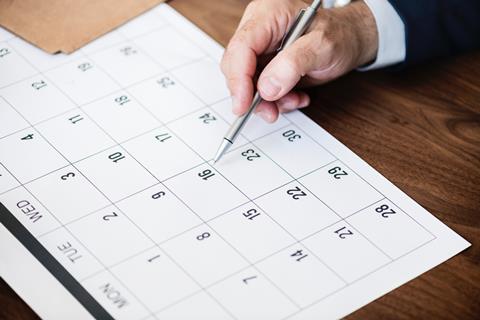 Submissions on fuel and technology solutions to address the fast-paced challenges for the maritime sector to meet the IMO 2030 and 2050 milestones are invited. Abstracts covering detailed R&D projects, case studies, trial results, descriptions of technological challenges and solutions, and operational feedback on new technologies will all be considered.
The following themes will be addressed:
Meeting the challenge of a fast-moving regulatory environment (EU & IMO)
A changed world: the outlook for HSFO and VLSFO after 2020
Solutions to improving operational and environmental efficiency (Emissions abatement including waste heat recovery and VOC recovery)
LNG and today's gas-fuelled alternative solutions – LPG, methanol/ethanol and ethane
Tomorrow's alternative fuel/powering solutions – ammonia, hydrogen, e-fuels, wind, air lubrication and fuel cells
Electrifying the merchant fleet (batteries, supercapacitors and other solutions)
Digitalisation takes centre stage
Abstracts should be no more than 200 words and should be sent, with a biography of the speaker, headshot photo and logo, to jgwynn@mercatormedia.com.
The deadline to submit a paper for the 2020 Motorship Propulsion & Future Fuels Conference will be 28 February 2020.
Receive regular updates on this year's topics and discuss the call for papers in greater detail on the exclusive Motorship LinkedIn group.
For further details on any aspect of the conference, please contact the Events team at conferences@propulsionconference.com or call +44 1329 825335.