Hear it for yourself from the horse's mouth; view videos of Maersk Line, Mitsui OSK Line, Columbus Shipmanagement and many more on the reasons P&E is a must attend event.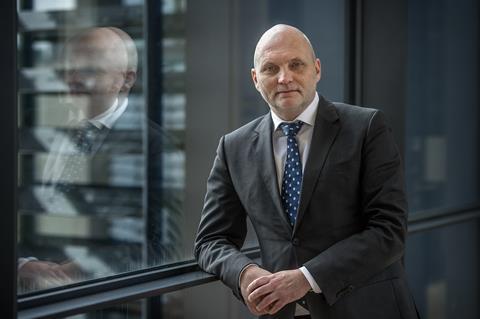 Entitled 'Future proofing your fleet' this year's Propulsion & Emissions Conference addressed the challenging issues of complying with environmental regulations and the cost implications of doing so.
Some of the many Operators in attendance gave exclusive interviews confirming why they attend the Conference, so if you've often wondered what it's all about view this footage to find out what you're missing.
Footage includes the following leading operators and suppliers:
Maersk Line
Mitsui OSK Line
Columbus Shipmanagement
John T. Essberger
NSB Niederelbe Schiffahrtsgesellschaft
VDR
BIMCO
Goltens Green
Alfa Laval
The opening session presentations reflected on the conference title and included:
Welcome and Introduction by day one Conference Chairman: Lars Robert Pedersen, Deputy Secretary General, BIMCO
Welcome from the 2017 Gold Sponsor: Ole Darley, Vice President – Head of Ship Systems, Materials & Components, DNV GL
Keynote addresses – Future proofing your fleet to comply with forthcoming regulations:
Stefan Micallef, Director, Marine Environment Division, International Maritime Organisation (IMO)
Ole Graa Jakobsen, Vice President, Head of Fleet Technology, Fleet Management & Technology, Maersk Line
A full report of the conference is available online here and register your interest here in receiving information about downloading the papers and presentations from the event and to be informed about the 2018 Conference, which will take place on 9-10 May 2018.
For further information, contact the Events team on +44 1329 825335 or email conferences@propulsionconference.com.
Follow the event on Twitter @PropulsionConf.