'Powering shipping's emissions-cutting ambitions' will be the core theme presented at Propulsion & Future Fuels 2018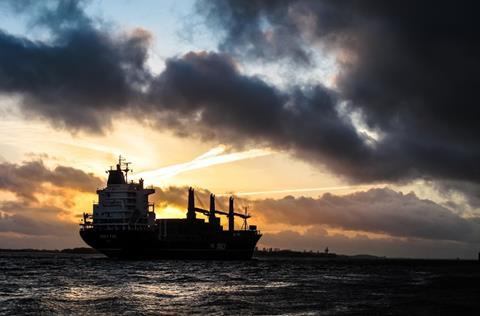 With the 2020 reduction targets agreed and the 2050 emissions deadline looming, what better time for our expert shipowner panel to discuss the implications?
Chaired by Reinhard Lüken, CEO, German Shipbuilding and Ocean Industries Association (VSM) and entitled 'Investing in the future fleet', a panel featuring shipowners representing the global fleet, will kick off the first session of Propulsion & Future Fuels this November. This panel will respond to the IMOs commitment to cut carbon emissions from commercial shipping by 50% by the 2050.
The future fleet will be key to achieving this target and our expert shipowners will be addressing the changes and design considerations of the future fleet. Panellists include:
Sjaak Klap, V.P., Business Development Department, Spliethoff
Kay Thuernagel, Technical Director, Hammonia Reederei
Hagen Koslowski, Technical Director, Peter Döhle
This panel follows an incredibly successful discussion which took place at Propulsion & Emissions 2017 before the historic 2050 pledge had been announced by the IMO earlier this year in April.
View the full conference programme here.
'Investing in the future fleet' will be preceded by the Propulsion & Future Fuels keynote session featuring speakers who will set the scene for the rest of day one by providing their views on the 'emissions outlook'. Keynote speakers include:
Harry Conway, Vice Chairman, MEPC (Marine Environmental Protection Council), IMO
Thomas S. Knudsen, Senior Vice President – Head of Low Speed Division, MAN Energy Solutions
Do you want to know more about reducing your emissions? Join in the discussion with this year's speakers and book your place for Propulsion & Future Fuels online at www.propulsionconference.com, call the Events team on +44 1329 825335 or email conferences@propulsionconference.com.