The limited time early bird discount is now available. You can save up to €399 when you book your delegate place!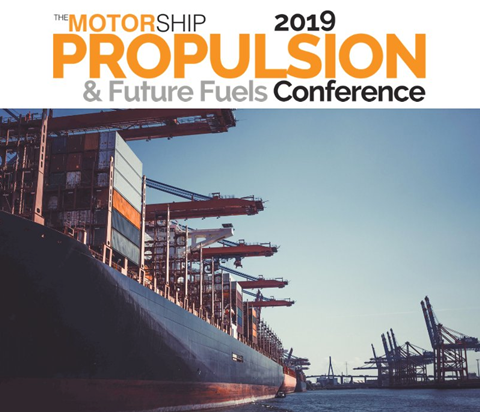 The Motorship's Propulsion & Future Fuels Conference took place for the first time in November 2018, celebrating 40 years of The Motorship's Propulsion & Emissions conference, and nearly 10 years of the Gas Fuelled Ships conference. In 2019 we will see the next edition of Motorship Propulsion & Future Fuels Conference which will take place in Hamburg, Germany from 19-21 November, consisting of plenary sessions and separate streams.
This year's conference will explore a range of topics such as the final steps to 2020, innovations in NOx and SOx abatement, electrifying the merchant fleet and data-driven efficiencies.
Delegate places include the following:
Conference attendance on both days – choice of propulsion or fuels stream
Full documentation in print and electronic format
Lunch and refreshments on both days
Place at the conference dinner
Place on the technical visit
Remember to book soon to take advantage of this limited time offer which enables you to save a massive €399 on delegate places.
For more information contact the team on +44 1329 825335 or email conferences@propulsionconference.com. To book online visit our website and use code early at the checkout.
Follow the event @Motorship