Sami Kanerva is a Senior Principal Engineer in the field technology development at ABB Marine & Ports will join speakers at Propulsion & Future Fuels 2020.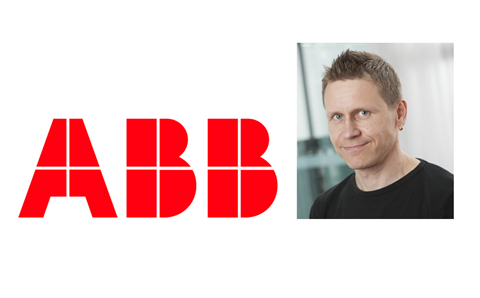 Kanerva received the degree of Doctor in Science from Helsinki University of Technology in 2005 and since then has intensively worked on technology concepts for renewable energy and marine technology. Sami has conducted the development of marine fuel cell solutions in ABB since 2017.
ABB Marine & Ports will present a paper developed with Ballard Power Systems Europe about the development of megawatt-scale marine fuel cell systems. The powering of ever-larger ships is crucial for the development of zero emissions systems for the ocean-going fleet and Propulsion & Future Fuels will provide expert insight from the industry-leading voices on the programme.
Come along to this year's conference to hear about the latest innovative projects, and take part in lively discussions and debates which follow each session.
Book your place today! Please contact the Events team at conferences@propulsionconference.com or call +44 1329 825335. The 20% early bird discount is available for a limited time. Simply enter code early at the checkout.