MTU, the core brand of Rolls-Royce Power Systems AG, is a world-leading provider of high and medium-speed diesel and gas engines, complete drive systems, distributed energy systems and fuel injection systems for the most demanding requirements.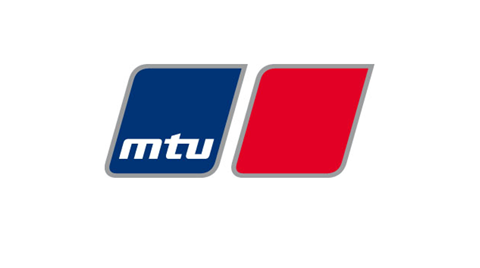 As one of the Silver sponsors at the inaugural Propulsion & Future Fuels 2018, and a sponsor of previous Motorship events, MTU have reaffirmed their support of the conference and will be present in the product display area alongside our other exhibitors.
The product range of MTU is one of the widest and most modern in the sector offering comprehensive, powerful and reliable engine solutions for commercial ships and naval vessels, construction and industrial vehicles, agricultural machinery, mining, rail and military vehicles as well as for the oil and gas industry. They also provide a full line of service products to help you maximise uptime and performance.
Sponsorship opportunities offer numerous ways to boost brand awareness both before, during and after the event as well as the unique opportunity to meet potential customers in person during the dedicated networking time at the conference.
PDAs and sponsorship are just some of the many ways to reach the audience of senior commercial marine professionals at Propulsion & Future Fuels. Make sure you've booked your place to ensure you make the most of this fantastic opportunity to network and make new contacts.
For your chance to promote your brand at the conference for key industry stakeholders in the commercial shipping sector, contact the team on +44 1329 825335 or email conferences@propulsionconference.com.