South African Shipyards is updating its costing process with a new cost management system, CostFact, to ensure its latest naval projects feature cost efficient solutions.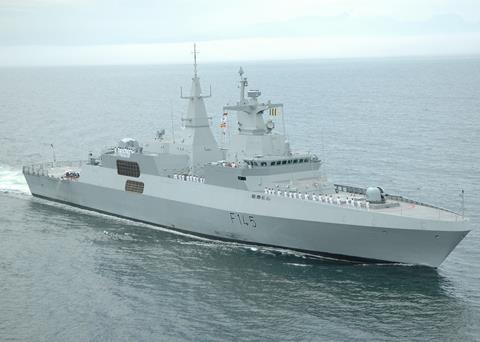 Developed in Germany especially for the maritime industry and in close cooperation with several of Europe's leading shipyards, the solution includes a number of best-practice methods covering all of a shipyard's calculation demands.
Apart from the "internal acceleration and improvement of costing processes", Southern African Shipyards says it expects CostFact to enable it to identify the lowest cost design solutions that fulfil the requirements of the South African Navy.
CostFact is supported by costing experts from 6Sigma Naval Architects based in Cape Town. 6Sigma acts as the sole sales representative for CostFact in Africa and offers consulting services in implementing and using the CostFact software solution.
Southern African Shipyards based in Durban is the largest shipyard in Southern Africa and provides complete in-house marine solutions through ship building, ship repair, naval maintenance and oil and gas.