Sales Manager, Becker Marine Systems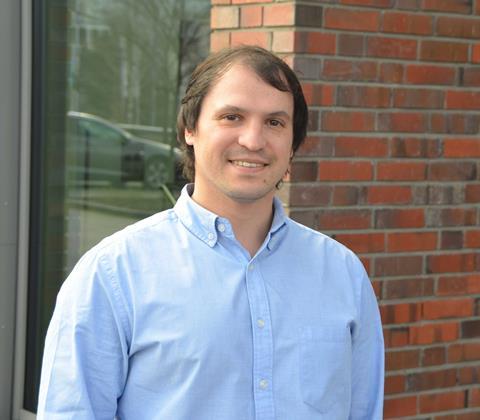 Alessandro Castagna is sales manager for energy saving devices and maneuvering systems at Becker Marine Systems since March 2021.
Mr. Castagna has several years of experience in the shipping industry, where he worked in different positions from international sales to project management, always with a focus on ship performance and optimization.
He holds a master's degree in naval architecture from Genoa university in Italy and is a member of the Royal Institution of Naval Architects (RINA).