Head of Combustion Development (4-stroke engines), MAN Energy Solutions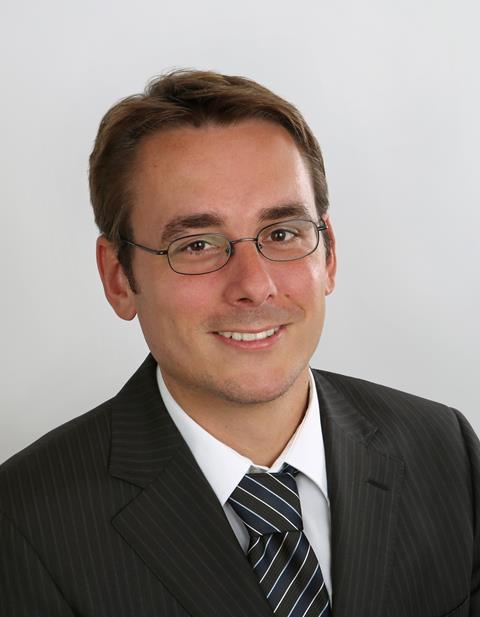 Christian Kunkel joined MAN Energy Solutions in the year 2014. He is currently responsible for the combustion development for the 4-stroke engines and is heading the MAN-internal "Functional Competence Center - COMBUSTION". A great scope of his and his group's work lies on CO2-neutral and CO2-free combustion concepts for the Marine and Power Applications. Furthermore, he is the project-leader for the BMWK-funded project "AmmoniaMot". He represents MAN in the FEV expert group "Engines" and is in the scientific advisory board of the EU-funded project HiPowAR.
After studying mechanical engineer at the KIT in Karlsruhe he started his career as a development engineer in the pre-development department at MTU Friedrichshafen (Rolls-Royce Power Systems) in the year 2007, where he mainly scoped on combustion development for diesel and gas engines. After seven years he left the MTU to join MAN Energy Solutions.