Gasum, together with their partners, promote development towards a carbon-neutral future on land and at sea.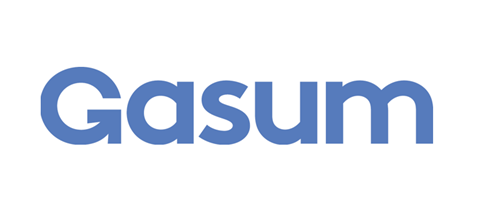 As importers of natural gas to Finland, Gasum promote the circular economy by processing waste and producing biogas and recycled nutrients in Finland and Sweden. They also help their customers to master the energy market and provide services and consultancy throughout the market chain.
Gasum's aim is clean mobility of people and goods on land and at sea. They offer industry and combined heat and power (CHP) production, clean, cost-effective energy and raw materials in Finland, Sweden and Norway.
If your business is seeking a platform to market itself through an array of packages to suit any budget, enquire today and see what the team can do for you. Promote your company to the right audience at the right time; whether you're in shipbuilding, fuel, equipment or technology this is the forum for you.
For more information, or to book your place today, contact the events team on +44 1329 825335 or email conferences@propulsionconference.com. Remember to book before 19 July and save 20% when you enter code early at the checkout.