Methanol Institute have confirmed their sponsorship of the lanyards at Propulsion & Future Fuels 2019 which will take place on 19-21 November.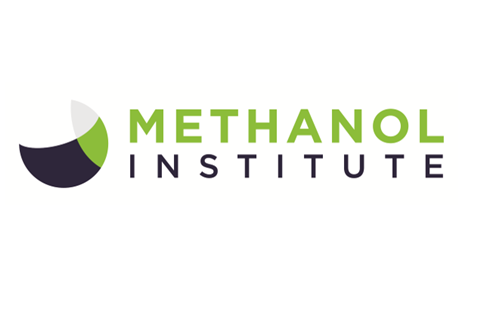 Methanol Institute (MI) serves as the global trade association for one of the world's most vibrant and innovative industries. Founded in 1989, MI now serves its members in every corner of the globe from their offices in Singapore, Washington, D.C., Brussels and Beijing.
Methanol (CH3OH) is a liquid chemical used in thousands of everyday products, including plastics, paints, cosmetics and fuels. Methanol is also an energy resource used in the marine, automotive, and electricity sectors, and an emerging renewable energy resource.
Some of The MI's current initiatives are supporting the development of the methanol economy in India; participating in leading pilot programs such as GreenPilot.se; co-funding innovative pilot programs in Sweden and Singapore; producing a new Methanol Safe Handling video; adopting industrial boiler standards in China; and representing the methanol industry through IBIA at IMO which led to the confirmation of interim guidelines for methanol as a marine fuel.
Greg Dolan, Chief Executive Officer of Methanol Institute will be joining the many other expert speakers on this year's programme with a presentation on 'Methanol as future pathway to a low- and zero-carbon emissions profile'.
If your business is seeking a platform to market itself through an array of packages to suit any budget, enquire today and see what the team can do for you. Promote your company to the right audience at the right time; whether you're in shipbuilding, fuel, equipment or technology this is the forum for you.
Book your place today online, by emailing the team at conferences@propulsionconference.com or call +44 1329 825335.