Dry bulk operator Star Bulk is to conduct a two-year study to assess the feasibility of installing solar panel, batteries and other renewable energy technology provided by Eco Marine Power (EMP).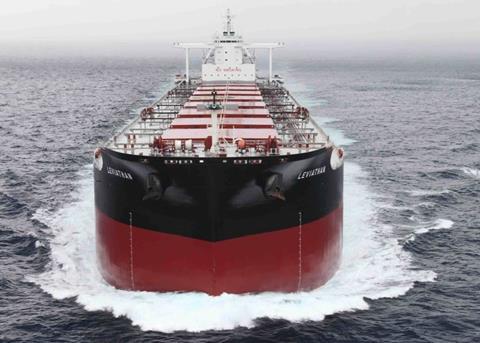 Under a memorandum of understanding the two companies have agreed that the project will include estimating the amount of power that can be provided by renewable sources for selected ship types on specific routes.
Fuel consumption savings and emission reductions will also be assessed, as will safety and operational issues including cargo handling.
EMP's partner companies Teramoto Iron Works and The Furuka0wa Battery Co will also assist with resolving issues including options for installing batteries on ships, using both customised battery frame kits and self-contained marine battery housing modules.
The project will consider the installation on both new and existing bulk carriers.