Shortlisted Motorship Award entries will present their projects in front of an audience of 250 senior maritime professionals.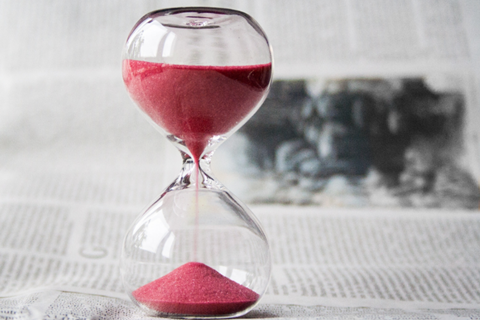 There are just four slots reserved on the Propulsion and Future Fuels programme for successful entrants of The Motorship Award. 'Cutting edge projects' has been selected as the title for the session in which Motorship Award contenders will present their findings to the PFF 2018 audience.
After all projects have been presented the live voting will open and will remain so until lunchtime on day two of the conference. This will be the last chance for delegates to cast their vote and the results will be announced by the Editor of The Motorship, Gavin Lipsith before the final coffee break on day two.
Projects will be assessed by a judging panel of industry experts:
on their potential impact in reducing emissions; and,
with special consideration given to projects that can help ships cut sulphur or NOx emissions while meeting tough energy efficiency requirements.
The award will be open to partnership projects featuring at least two of the following: ship owner, shipyard, class society, naval architect, equipment/fuel supplier, academic institutions.
Submissions should be sent directly to The Motorship Editor, Gavin Lipsith at glipsith@motorship.com. No further entries will be accepted after 14 September, leaving you just three days to enter your project!
If you require more information, call the team on +44 1329 825335 or email conferences@propulsionconference.com. Alternatively take a look online.