Have you been too busy to submit your abstract for the inaugural Propulsion & Future Fuels 2018? There's still time! The deadline has been extended until Friday 13th April. Make the most of the extra time and submit your abstract now!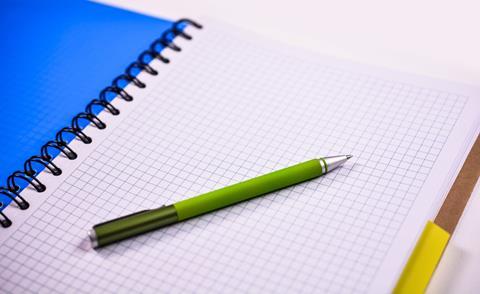 The Motorship Propulsion & Future Fuels Conference will take place over two days and will consist of joint sessions and two separate streams which will maximise the topics and focus on the specifics of either propulsion technology or low flashpoint / alternative fuels.
The Conference will continue to address solutions for efficient and clean propulsion technology and will look ahead to ways of decarbonising the maritime shipping sector.
The Motorship Propulsion & Future Fuels Conference welcomes submissions in the fields listed below. Abstracts can detail R&D projects, case studies, trial results, descriptions of technological challenges and solutions, or operational feedback on new technologies.
Propulsion stream
Two-stroke developments
Four-stroke developments
Turbochargers
NOx abatement technologies
Exhaust gas cleaning systems
Cylinder condition
Energy saving devices
Stern tubes and bearings
GHG reduction strategies
Fuels Stream
LNG engine technology
Fuel gas supply systems and storage
LNG infrastructure, pricing & availability
LNG bunkering safety
Alternative fuels – Methanol, VOCs, LPG, Hydrogen/ammonia, wind & solar power, fuel cells, Batteries/energy storage
Shore power
Plenary sessions
Emissions regulatory outlook
Hybrid propulsion
Ultra-Low Sulphur Fuel Oils: availability and pricing post 2020
ULSFO technical challenges
Landmark vessel projects, all fuels
Efficient ship design
Green ship finance
Abstracts should be no more than 200 words and should be sent, with a biography of the speaker, headshot photo and logo, to jgwynn@mercatormedia.com by 13th April 2018 at the latest.
For more information regarding speaking, sponsoring or attending the conference don't hesitate to contact the Events team. Call +44 1329 825335 or email conferences@propulsionconference.com.