Mrs Dr Reetta Kaila, Technology & Development Manager for Wärtsilä Biogas Solutions at Wärtsilä Gas Solutions will join panellists in the evolution of LNG session on day one of Propulsion & Future Fuels 2020.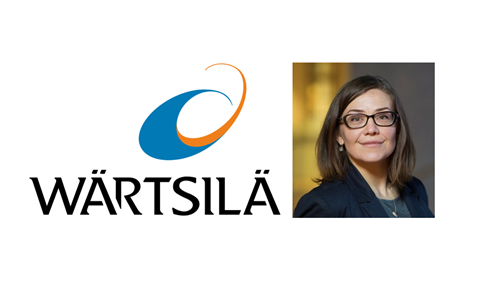 Kaila has been with Wärtsilä since 2010, before taking the current position in 2019, she has been acting as Sales Manager for the product line LNG Fuel Gas Supply Systems in North-Europe and Asia, and Product Manager for developing new technologies for fuel gas conditioning.
Prior entering the Maritime Industry Mrs Dr Kaila has worked for the Finnish Oil Refinery & Petrochemical Industry designing wastewater treatment systems and developing biochemicals from Pulp and Paper Industry residues.
The Evolution of LNG session will feature a series of presentations from industry leading experts who will discuss how LNG is being used as a transition fuel towards 2030 and 2050 and how developments in SNG and BioLNG are lowering its emissions profile.
To hear from more speakers like Reetta, book your place today! Please contact the Events team at conferences@propulsionconference.com or call +44 1329 825335. The 20% early bird discount is available for a limited time. Simply enter code early at the checkout.