As a global leader in advanced technologies and complete lifecycle solutions for the marine and energy markets, Wartsila will be sponsoring the Conference Dinner at the first Propulsion & Future Fuels.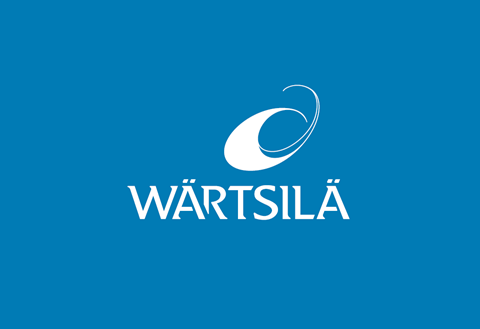 The conference dinner is an excellent place to connect with fellow delegates in a relaxed, social setting. The dinner will take place on Wednesday 14th November 2018 after the first day of conference presentations.
By emphasising sustainable innovation and total efficiency, Wartsila maximises the environmental and economic performance of the vessels, power plants and LNG infrastructure of its customers. Wartsila has paved the way to improved performance and greater reliability for gas engines, and their dual-fuel development work has led to unprecedented flexibility, both in fuel choice and operational performance.
Their broad portfolio of environmental products and services is geared towards solving different environmental problems. Particular emphasis lies on optimizing lifecycle efficiency, minimizing environmental impact by reducing air and water emissions, and minimizing waste volumes from both land-based power plants and ship installations.
Wartsila's turnkey solutions for reducing the environmental footprint of their customers include the reduction of various airborne emissions of NOx, SOx, CO and VOC, as well as the ability to adapt to alternative fuels use, to the treatment of oily waste water and to other water-related solutions.
Wartsila aren't the only key industry players signed up for this year's event. Take a look at our website to see who you can meet at PFF 2018.
Is your company missing out on the chance to promote itself to our audience of dedicated maritime professionals? Limited packages remain! Visit the website or contact the Team for more information on +44 1329 825335 or email conferences@propulsionconference.com.