We are delighted to confirm WinGD will again sponsor Propulsion & Future Fuels for the third year in a row.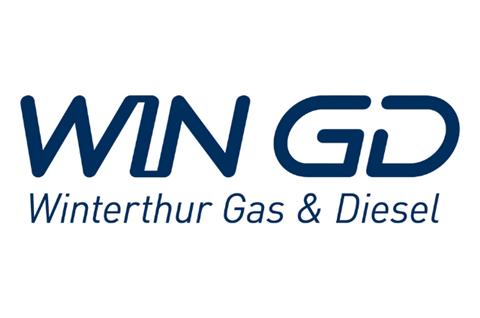 WinGD have been powering merchant shipping since 1898 and today their innovative technology is behind the propulsion power of all types of deep-sea ships world-wide, such as oil and product tankers, bulk carriers, car carriers, general cargo ships and container ships. WinGD continues the tradition of the Sulzer diesel engine and the Wärtsilä two-stroke engine as a leading developer of low-speed gas and diesel engines.
Headquartered in Winterthur, Switzerland, WinGD hosts an extensive state-of-the-art research and training facility at its Swiss Diesel Technology Centre. This facility also has the largest team of WinGD employees who contribute to all aspects of research and development, design, operational and manufacturing support, marketing and sales. With further offices and operations worldwide, WinGD employees represent over 25 different nationalities. This diverse culture provides rich innovation and progressive thinking and allows WinGD to follow their company vision, mission and TOP Values of Teamwork, Openness and Passion
For more details on the conference, visit our website.
For delegate bookings, and information on all the sponsorship opportunities at Propulsion & Future Fuels, email tsibley@mercatormedia.com or call the Events team on: +44 1329 825335.