Castrol Global Industrial, Marine & Energy Marketing Director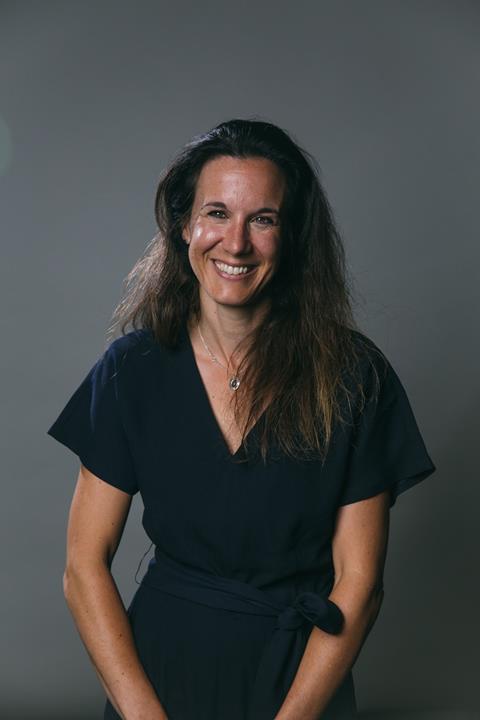 With 18 years' worth of experience working in BP and Castrol in strategic planning and communications, Cassandra has contributed to the development of Castrol and BP in offering brand management, research and development and B2B marketing.
Having studied chemistry at the University of Oxford and achieved a doctorate from the University of Bristol, Cassandra is a specialist in her field and is a clear communicator from her long-standing career at BP. From a Fuels Technologist to the Director of Marketing of Global Marine and Energy, she has managed global transformation projects and implemented both internal and external strategic communication plans successfully throughout her career, in complex and changing markets.
As the global energy transition drives formative change in the marine and energy industries today, Cassandra supports Castrol with delivering high-performance, reliable and environmentally compliant products worldwide. She helps deliver the company's PATH360 sustainability programme, helping Castrol reach net-zero emissions by 2050 or sooner. Cassandra also ensures that Castrol's tailored solutions and technical services, such as its "Get an expert on board" service, meet the customers' needs and support compliance with the latest regulations.