Managing Director, VDMA Large Engines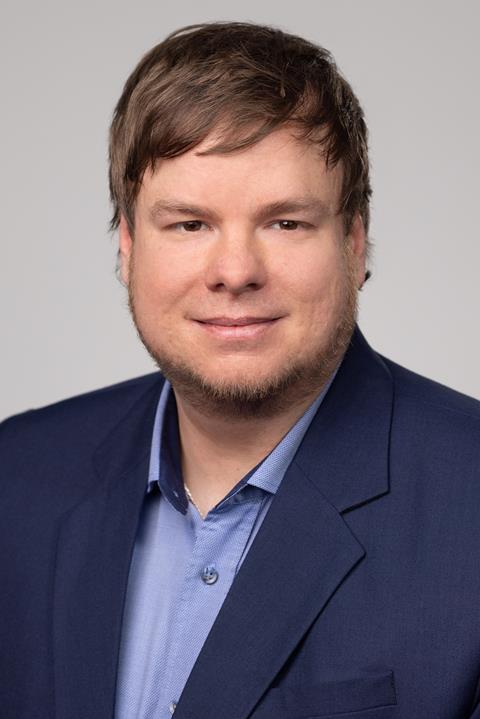 Dr. Markus Münz has studied Mechanical and Process engineering at TU Darmstadt in Germany. He holds a Master of Science and a Bachelor of Science in Mechanical and Process Engineering, a Bachelor of Science in Applied Mechanics, as well as a Ph.D. in Mechanical Engineering.
He started his professional career at Isuzu Motors Germany where he particularly looked at engine application, drivability, problem solving and alternative fuels. In July 2022, he joined VDMA as a project manager engines and systems with special emphasis on Power-to-X. Additionally, he is Managing Director of VDMA Large Engines – CIMAC Germany.