Deputy Secretary General, BIMCO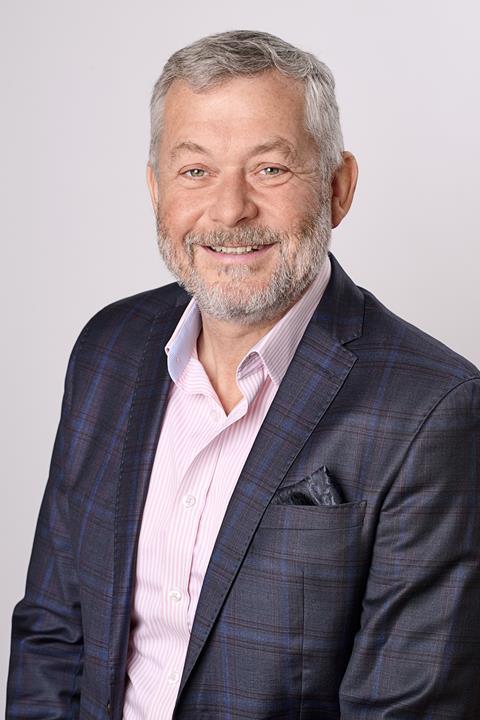 Deputy Secretary General Lars Robert Pedersen is responsible for BIMCO's technical and operational activities involving all technical and nautical issues within the area of marine, environment, ship safety and maritime security. Lars Robert is furthermore responsible BIMCO's activity related to regulatory developments relevant to shipping at international, regional and national levels.
In the past decade, he has served on IMO expert groups on market-based measures and on the steering group for the IMO 2020 fuel oil availability study. Lars Robert has also chaired the Motorship Propulsion & Future Fuels Conference for the past 6 years.
He joined BIMCO in early 2010 after a long career at A.P. Moller-Maersk (APMM). For more than 25 years he was involved in regulatory affairs at IMO level, technical management of the Maersk fleet of container ships and prior to that as a seagoing engineer officer. Lars Robert holds an unlimited Chief Engineers license.