Senior Project Manager, Machinery dept, Maersk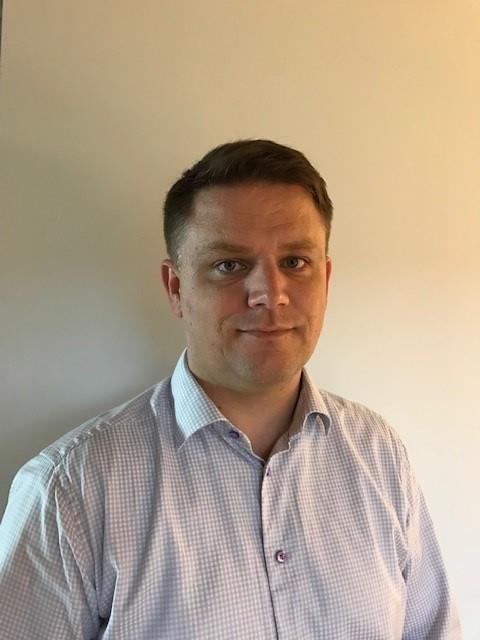 MSc. From Cranfield University, UK in 2005-06 and starting my career at MAN-Diesel (MAN-ES) in Copenhagen 2006 in the Marine Installation Dept.
Moved to Maersk in 2009 in the Technical Dept. working with different retro-fit projects. Today primarily working on new-building projects and have been involved in proto-type installation of MAN-ES EGR system on Maersk Cardiff, 1st Tier III compliant EGR system on a Marine vessel. Involved in new-building of EEE series version 1 and 2 as Machinery lead and Technical Project Manager.
Machinery lead on Maersk first 16,000 TEU container vessels sailing on Green Methanol to be delivered start 2024.
Working on studies on Ammonia fuelled container vessels as part of future preparations.