Manager Marine Project Sales, Alfa Laval MidEurope GmbH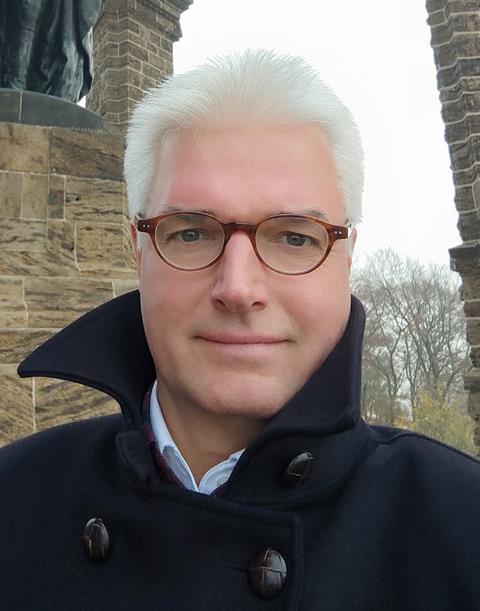 Leaving the Technical University of Hamburg-Harburg in 1996 as Diplom Engineer, Christoph Dytert started his career in the machinery and maritime industry where he is active since. He gained experience in multiple applications for the maritime and energy business and worked for companies like MAN B&W, Zeppelin GmbH, MENCK GmbH and Reintjes GmbH.
Since 2021 he works with Alfa Laval Mid Europe GmbH and is responsible for the maritime project business in the DACH region. The focus of his and Alfa Laval's activities in this business and area is the consulting, promotion and delivery of systems that support the transition from conventional to alternative fuels like Methanol, FAME and Ammonia.