CHAIR, MEPC, IMO & Acting Permanent Representative of Liberia to IMO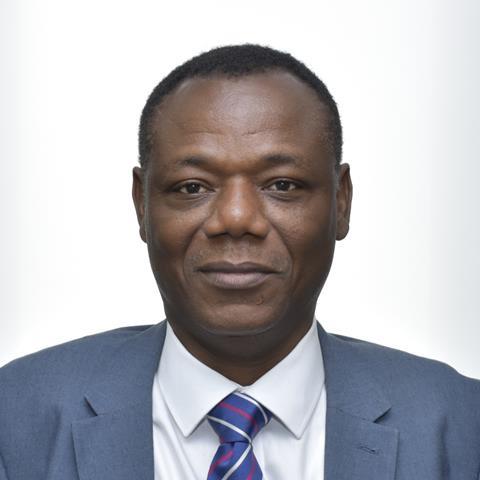 Dr. Conway is the Chair of the Marine Environment Protection Committee (MEPC) of the International Maritime Organization. Prior to becoming Chair in December 2022, Dr Conway was Vice Chair for five years. He has also served as Chair of several steering committees of the MEPC, including that for the Comprehensive Impact Assessment on States of IMO GHG Short-Term Measures; the IMO 4th Greenhouse Gas Study, and the Review of compliant fuel oil availability as per Regulation 14.8 of MARPOL Annex VI. He has been part of the Liberia delegation to IMO Meetings since 2006, and participates actively in all Working, Drafting, Correspondence and Intersessional Groups of the Committees and Subcommittees of the IMO. He is also Member of the International Quality Assessment Review Body (IQARB), an industry led initiative to ensure safety of vessels.
Dr. Conway has served as panelist/speaker at numerous international shipping and ocean related events, including the Africa Green Shipping Conference, Accra, Ghana and 13th Annual Greek Shipping Forum, Athens, Greece, 2023.
Dr Conway holds a PhD from Cardiff University, United Kingdom. His research interest is in environmental politics with the 2015 UNFCCC Paris Agreement as focus. He also holds a Master of Art (with Distinction) in International Maritime Policy, University of Greenwich, United Kingdom; and Master of Business Administration from the Hanze University of Applied Sciences, Groningen, The Netherlands, respectively. Dr. Conway is a Contributor to the Book: The African Union and the Law of the Sea published in 2017 by the Juta Press of South Africa. He is one of the experts on the continent of Africa that drafted the 2050 Africa Integrated Maritime Strategy which was adopted in 2014 by the Assembly of Heads of States of the African Union.