CEO, German Shipowners' Association VDR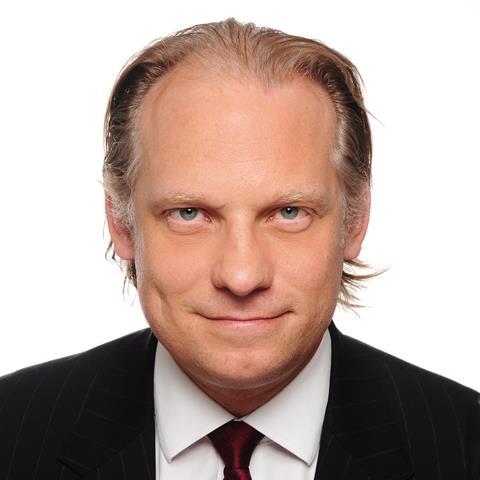 Since 2012 Martin Kroeger is Managing Director of the German Shipowners' Association, VDR, and a specialist in international shipping policy and related government affairs management. He has worked in the international maritime community for over a decade and serves as a leading industry representative to many international and intergovernmental organisations.
Martin also holds the position of Managing Director of the German Shipping Foundation, a facility founded to co-sponsor training and education of seafarers in Germany. Martin is delegated member to several European and international maritime related advisory committees and expert groups. As alternate member of the Board of Directors of the European Community Shipowners Association - ECSA in Brussels and acting Chairman of the ECSA Safety and Environmental Committee, he actively engages in EU policy making for the maritime sector.
Before joining VDR, Martin worked as Managing Director for the Association of German Seaports Operators and was actively involved in the work of the Federation of European Private Port Operators – FEPORT in Brussels. Martin was admitted to the bar of the State of Hamburg in Germany as attorney-at-law (Rechtsan-walt) in 2007. In the same year, his law and consultancy practice was founded, headquartered in Hamburg, Germany.
Martin was educated in Germany and Australia before he graduated in 2001 from the University of Hamburg in Germany with a degree in Law and Legal Studies. In 2003 he earned a Master of Laws degree in Shipping Law with honours at the University of Cape Town. Martin has been awarded with the Capt. Bob Deacon Shipping Law Prize of the University of Cape Town in 2004. In 2006 he was awarded with a Doctor of Laws (Dr. jur.) by the University of Hamburg in Germany.
Martin is an alumnus of the Harvard University's John F. Kennedy School of Government executive education program on International Trade Policy, which he successfully concluded in 2016, and the programme on Climate Change and Energy, which he successfully concluded in 2019.