ABS Director – Fuels & Technology, Global Sustainability Copenhagen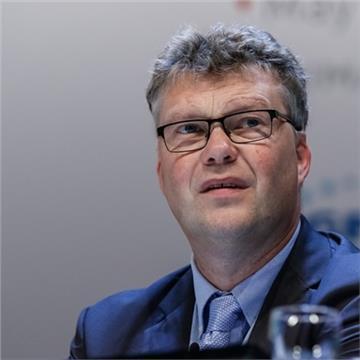 Mr. René Sejer Laursen Holds an M.Sc. in Mechanical Engineering from the Technical University of Denmark in 1989.
He has worked for MAN B&W Diesel since 1998 and has been among others, been project manager on the development of the ME-GI, a dual fuel 2-stroke marine engine operating on natural gas. He has introduced a number of new fuels to the marine market, like ethane, methanol, LPG and ammonia. LNG in 2012, methanol in 2013, ethane in 2014 and LPG in 2018 to the marine market.
Since the mid-2020 René has worked for ABS in Copenhagen, working in the Global Sustainability Group as Director with responsibility for fuels and new technology. The task for the sustainability group within ABS is to support and assist shipowner in their selection of the right technology and fuel mix for their fleet. Lately Ammonia, methanol, biofuel, synthetic fuel, wind assistance technologies and different carbon capture technologies are the most popular technologies that are being investigated by shipowners.