Head of R&D, Hans Jensen Lubricators A/S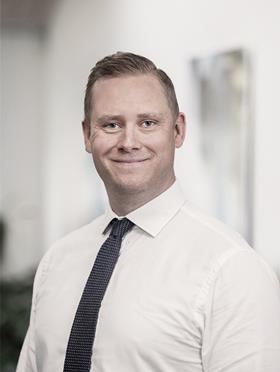 This article discusses the recent advancements in cylinder liner lubrication for two-stroke diesel engines, with a focus on how the flexibility of the lubrication system is a key element in dealing with recent and future lubrication-related challenges.
Lately, the industry has seen several lubricant-related issues when changing to low sulphur fuels. Engine owners have increasingly seen deposits in the piston ring-pack and on the piston crown and consequently had issues with scuffing and generally high wear rate of liners and rings. The constantly changing operational conditions for both fuel and load increase the complexity of the tasks lubrication on the system must solve even further.
To address these challenges, the recent advancements in cylinder liner lubrication technology have focused on the development of spray lubrication systems, which offer increased flexibility in the delivery of lubricant to the cylinder liner. Spray lubrication systems can provide a precise and controlled amount of lubricant both on the liner surface and in the piston ring pack, helping to reduce oil composition and improve engine durability. The flexibility of spray lubrication systems also allows for op􀆟mal lubricant delivery under varying engine operating conditions, leading to more efficient removal of deposits on pistons and rings, which helps prevent scuffing and an abnormally high wear rate of engine components.