SVP Business Development, Kongsberg Maritime Finland OY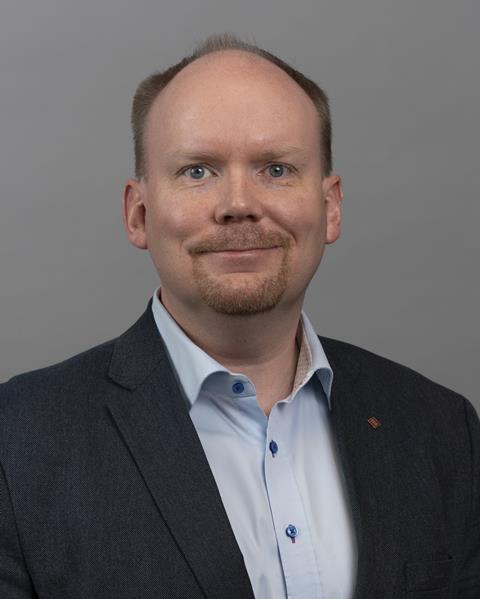 Oskar Levander, SVP Business Development at Kongsberg Maritime, joined the company with the acquisition of Rolls-Royce Commercial Marine in 2019, where he held a similar position as SVP Concepts & Innovation. He joined Rolls-Royce in 2012 from Wärtsilä, where he spent the earlier part of his career after graduating from Helsinki University of Technology in 2000, with an MSc in Naval Architecture.

Oskar has been driving the development of novel ship and propulsion concepts and has pioneered many emerging marine technologies. Today he spearheads the development of decarbonization concepts and intelligent ship solutions, including remote & autonomous ships.