President and Co-Found, Shift Clean Energy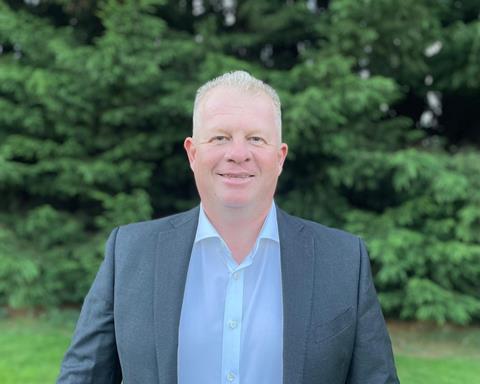 Paul Hughes has extensive expertise in the energy storage, marine, and renewable energy sectors.
He has worked for over 10 years in marine energy storage and has some three decades of experience in renewable energy and utility companies, including successfully taking European and North American companies from start-up to IPO.
His career includes senior executive roles in both established energy companies and start-ups, and he has made his mark in the sector by improving operations of marine companies by combining use of energy technology with financing solutions.