Technical Advisor, German Shipowners' Association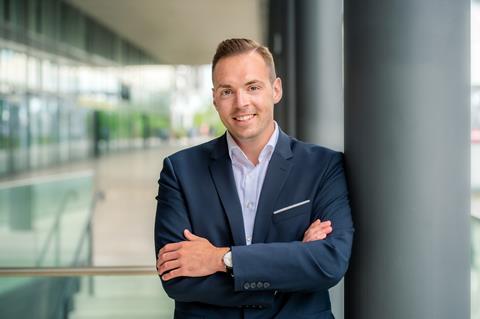 As Technical Advisor at German Shipowners' Association, Sebastian Ebbing provides technical expertise to the ongoing regulatory developments on EU and IMO-Level. With his background in nautical science, marine engineering and international maritime management he is dedicated on regulatory climate-protection affairs, the maritime energy transition incl. the development of alternative climate-neutral fuel strategies, digitalization and innovation projects in shipping.
Sebastian Ebbing´s technical expertise is accompanied by experience in fleet performance management within a globally operating shipping company. The German Shipowners' Association (VDR) is a leading professional association within the German business community.
It was founded in 1907 by the regional shipowners' associations in order to enable them to have common and uniform representation of their interests. Today, the VDR represents the German maritime shipping segment not only in Berlin and Bonn, but also in Brussels, London, Geneva and at global level. With its over 150 member companies from different shipping sectors, the association represents the German shipping industry, which currently boasts the world's fifthlargest merchant fleet. As an employers' association, it conducts collective bargaining and social partner negotiations.
Sebastian Ebbing is founding- and board member of the "Research Institute for Innovation and Sustainable Logistics" situated at Jade University of Applied Science, where he is lecturing on Maritime Technologies with special focus on climate neutral shipping and alternative propulsion technologies.