Head of Global Product Line Upgrades, Accelleron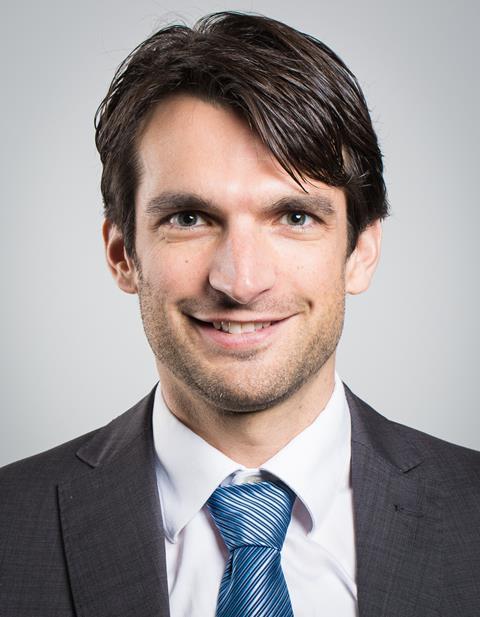 Simone heads Global Product Line Upgrades, a cross-functional product line focusing on supporting owners and operators in achieving higher operational efficiency with lower fuel consumption while meeting environmental regulations.
Simone began his career at ABB Turbocharging in 2008 as an application engineer. He later led Engine & Turbocharging Systems in Technology, following which he joined the Service organization and held several positions before leading the Upgrades team, a position he has held since 2020.
Simone holds a master's degree in mechanical engineering from the ETH Zurich and a Certificate of Advanced Studies in Corporate Finance from the University of Zürich.