Head of Business Development & Sales, 2-Stroke Decarbonisation Solutions, Wärtsilä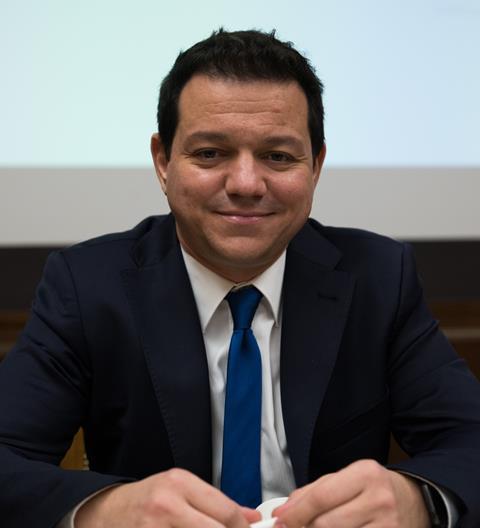 Stam Achillas spearheads the global commercialisation and business growth of 2-stroke decarbonisation solutions at Wärtsilä Services Switzerland.
Growing up in a seafaring family, Stam started his career as a marine engineer officer on board vessels. After further studies in Mechanical & Marine Engineering, he entered the field of diesel engine development with Cummins. He later joined Kraus-Maffei Wegmann (KMW) in the defence industry and led production and service departments.
As a senior project manager with Wärtsilä/WinGD in Switzerland and later with AVL in Austria, Stam led the development and productization of 2-stroke and 4-stroke diesel and dual-fuel engines for marine and power generation applications.
Before re-joining Wärtsilä, Stam headed the global product management function for the 2-stroke turbocharging portfolio at ABB Turbocharging (Accelleron).