Director Regulatory Affairs, Hapag-Lloyd AG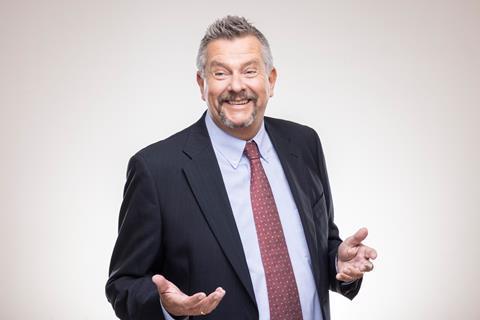 Captain Wolfram Guntermann graduated with his Masters Licence at the Marine Polytechnic Elfleth/Germany in combination with a scholarship at the Plymouth Polytechnic of Marine Science. He also received his Engineers Licence at the Hamburg Polytechnic in order to serve as Ship Operation Officer holding a dual licence.
After having set his feet for the first time on deck a vessel in 1979 he went through the ranks receiving his first command as Master in 1996. He also took various assignments ashore as Trio Tonnage Center London and Director Marine Operations in the Hapag-Lloyd America Office in Piscataway/New Jersey for almost nine years.
After repatriation to the Hamburg based Headquarters the current function as Director Regulatory Affairs was taken with a lot of challenging opportunities emerging in light of new environmental legislation and initiatives.