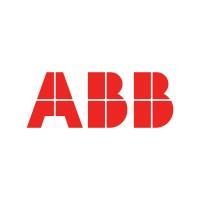 Content from our commercial partners
Find out more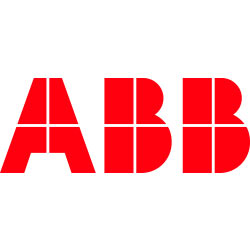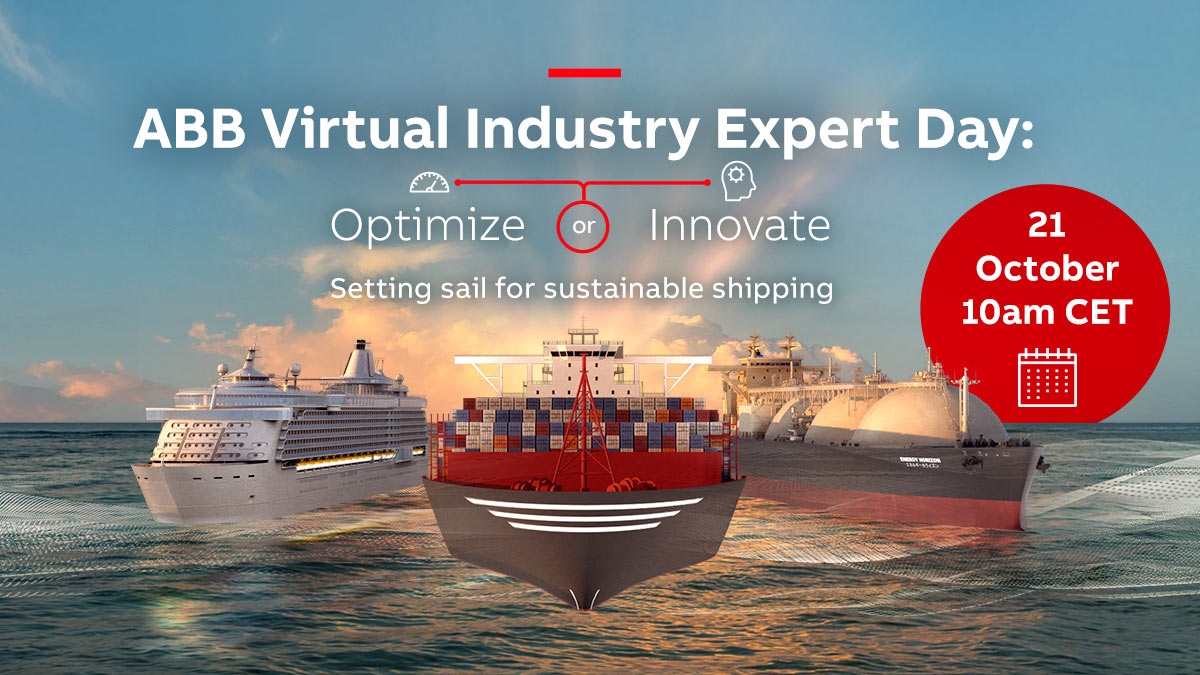 Plot your path to lower emissions…

How far can current technology take shipping towards its emissions targets? How can existing ship systems be made more efficient? And when will new solutions be needed?

Those questions will be at the heart of ABB's first Industry Expert Day, which takes a fresh look at the challenge facing ship owners and operators over the coming decades.

Comprising a keynote panel of industry leaders, one-to-one meetings with experts and a choice of on-demand content, the ABB Industry Expert Day will bring shipping stakeholders together and facilitate critical dialogue about sustainability and ship technology.

Industry leading viewpoints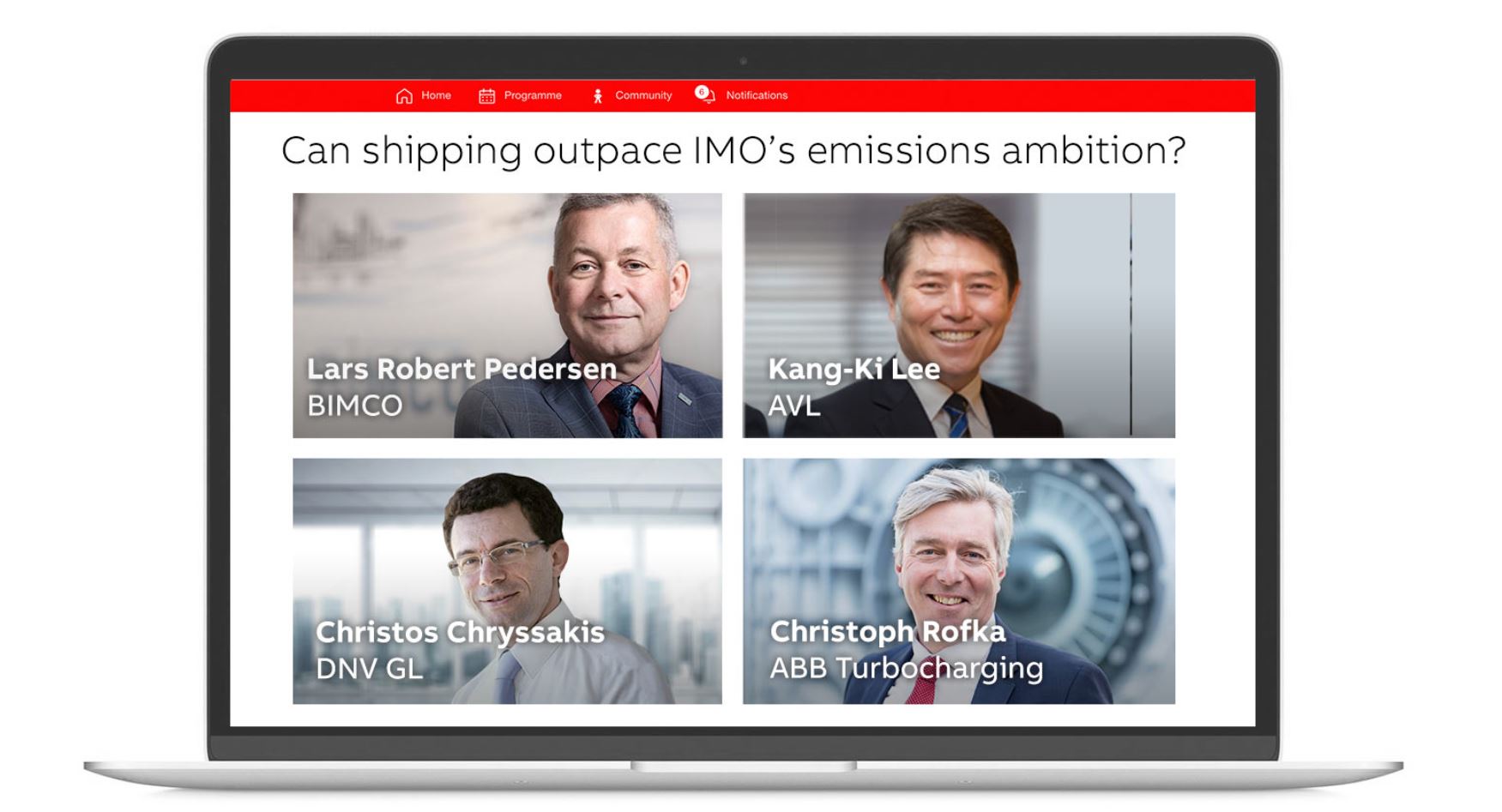 To challenge attitudes and shed light on what can be achieved, our high-level panel will tackle some provocative questions. Could a shipowner or operator with the will to decarbonise do it before 2050? How might technology be made ready and fuel available before regulation requires? And is there any commercial argument for moving faster?

Joining us to address these issues are leading representatives from the shipping, engine technology and classification fields:

Lars Robert Pedersen, Deputy Secretary General, BIMCO
Kang-Ki Lee, Senior Vice President, AVL
Christos Chryssakis, Business Development Manager, DNV GL
Christoph Rofka, Senior Vice President, ABB Turbocharging
Discuss your needs with our experts

Whether you want to know about the future of turbocharger technology, managing costs with the latest service concepts or boosting efficiency with digital solutions, ABB Turbocharging experts will be on hand to discuss your company's specific requirements throughout the day. Simply register and book a timeslot for a confidential and secure one-to-one online meeting with the specialist of your choice.