Our modern yard is backed by decades of experience in maintenance and repair work on all types of vessels. The scale of our operation provides us with a strong competitive advantage with three dedicated drydocks and a further repair pier. This ensures every project receives our full attention with each client benefitting from priority treatment from a 70-strong workforce and a cluster of specialist marine service partners located on-site.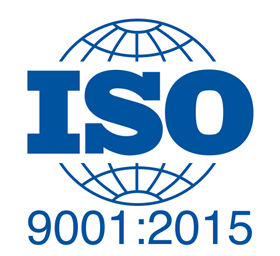 Navalrocha offers a series of unique benefits. Firstly, our strategic location in the sheltered Tagus Bay provides ideal ship repair and conversion conditions, with more than 300 days of sunshine every year. The climate is fair and mild with temperatures ranging between 23C-28C from March to October and between 14C-22C in winter months.
Located in the heart of Lisbon, we are close to an International Airport Hub enabling quick embarkation and disembarkation of crew and contractors, we are also in vibrant and cosmopolitan surroundings.
We can offer cost effective solutions to ship owners looking to avoid the congested Strait of Gibraltar or Mediterranean. Our location is also particularly attractive to ships operating in West and North African coasts with a ready supply of spare parts providing a significant advantage over competitors.
Navalrocha takes great pride in its engineering experience and expertise, with a strong track record delivering fast and efficient services at competitive prices.
All the activities that the company conducts are underpinned by a comprehensive and accredited Health and Safety System. Quality Management Systems are operated in accordance with ISO 9001:2015