SPONSORED CONTENT: To help safeguard equipment, maximise vessel performance and reduce lifecycle costs, Wärtsilä has developed the Wärtsilä Sea-Master system, launched in September 2016.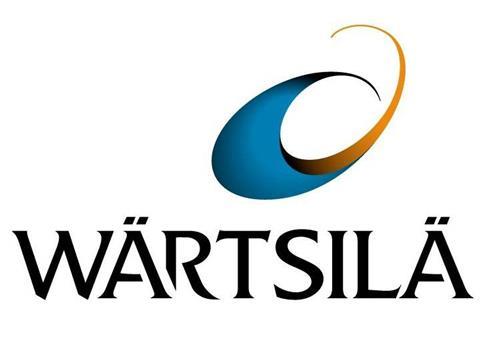 Content from our commercial partners
Find out more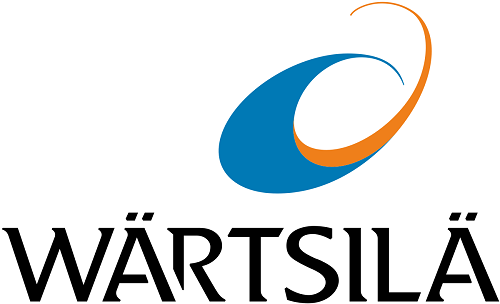 The Wärtsilä Sea-Master system: advanced digital technology for innovative tail shaft management
Identifying a vessel's tail shaft condition has posed major challenges for ship engineers and superintendants. Overall, estimating shaft bearing lifecycle has involved taking readings or carrying out manual checks. But repair efforts have often been too late, resulting in costly and unplanned vessel downtime.
Maintenance, inspection and overhauling of a vessel's tail shaft equipment is mainly determined by the number of operational hours against manufacturer recommendations together with various marine classification standards.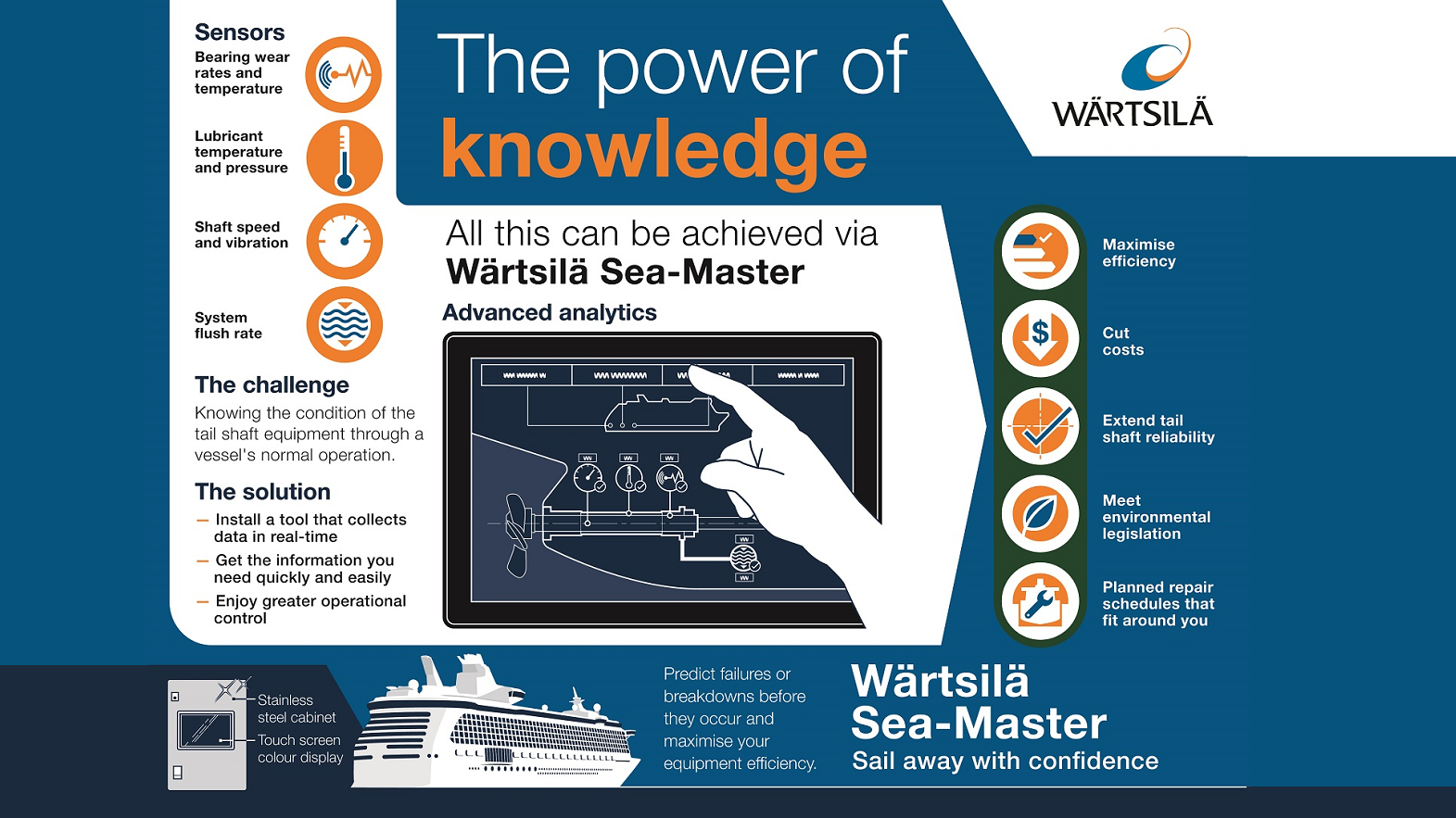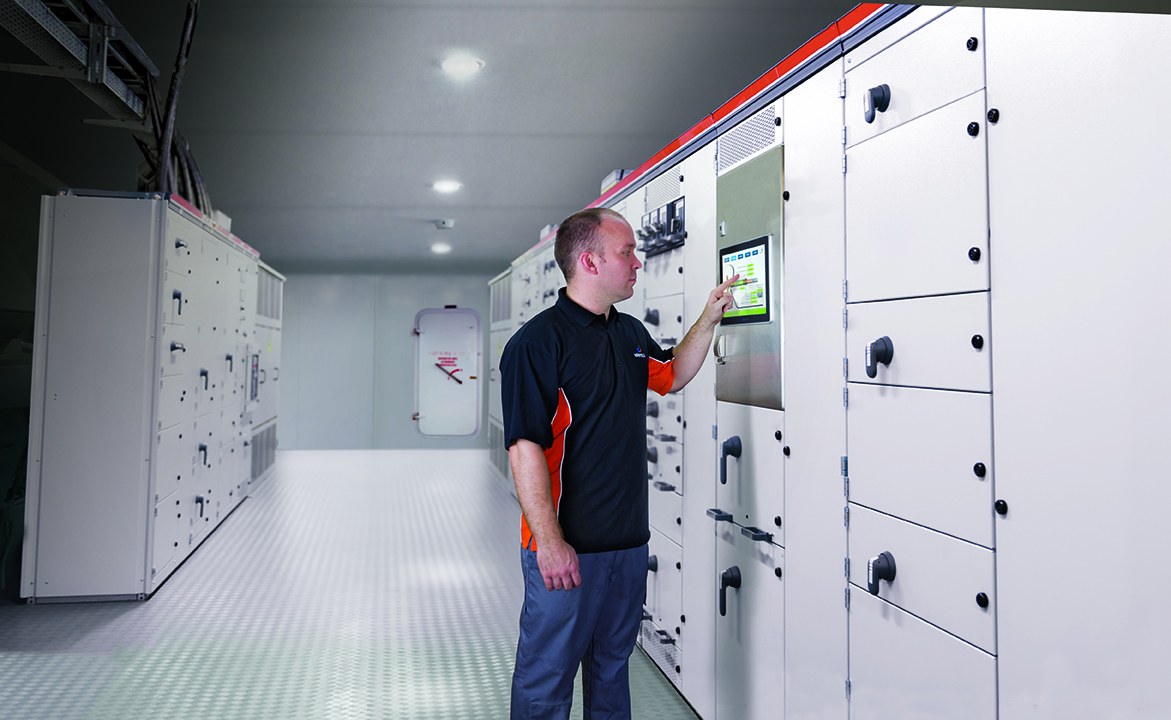 Solving the problem
To help safeguard equipment, maximise vessel performance and lower lifecycle costs, Wärtsilä has developed the Wärtsilä Sea-Master system, officially launched in September 2016.
Tail shaft monitoring has become increasingly important, following recent decisions by major classification societies like DNV GL to extend the time between overhauls for seawater lubricated shaft bearing systems, together with the revised MARPOL Annex VI – tightening restrictions on air pollution from ships in US waters. The latest rules published by DNV GL govern the design and follow-up monitoring of water-lubricated stern tubes, waiving the requirement to withdraw and inspect the tail shaft and bearing every five years.
Complementing the existing Wärtsilä Eniram SkyLight 2.0 vessel monitoring technology, the groundbreaking new system provides a window into the operational health of a vessel's shaft line. Through sensor s and digital technology, the system monitors shaft seals and bearings to bring to attention any mechanical faults.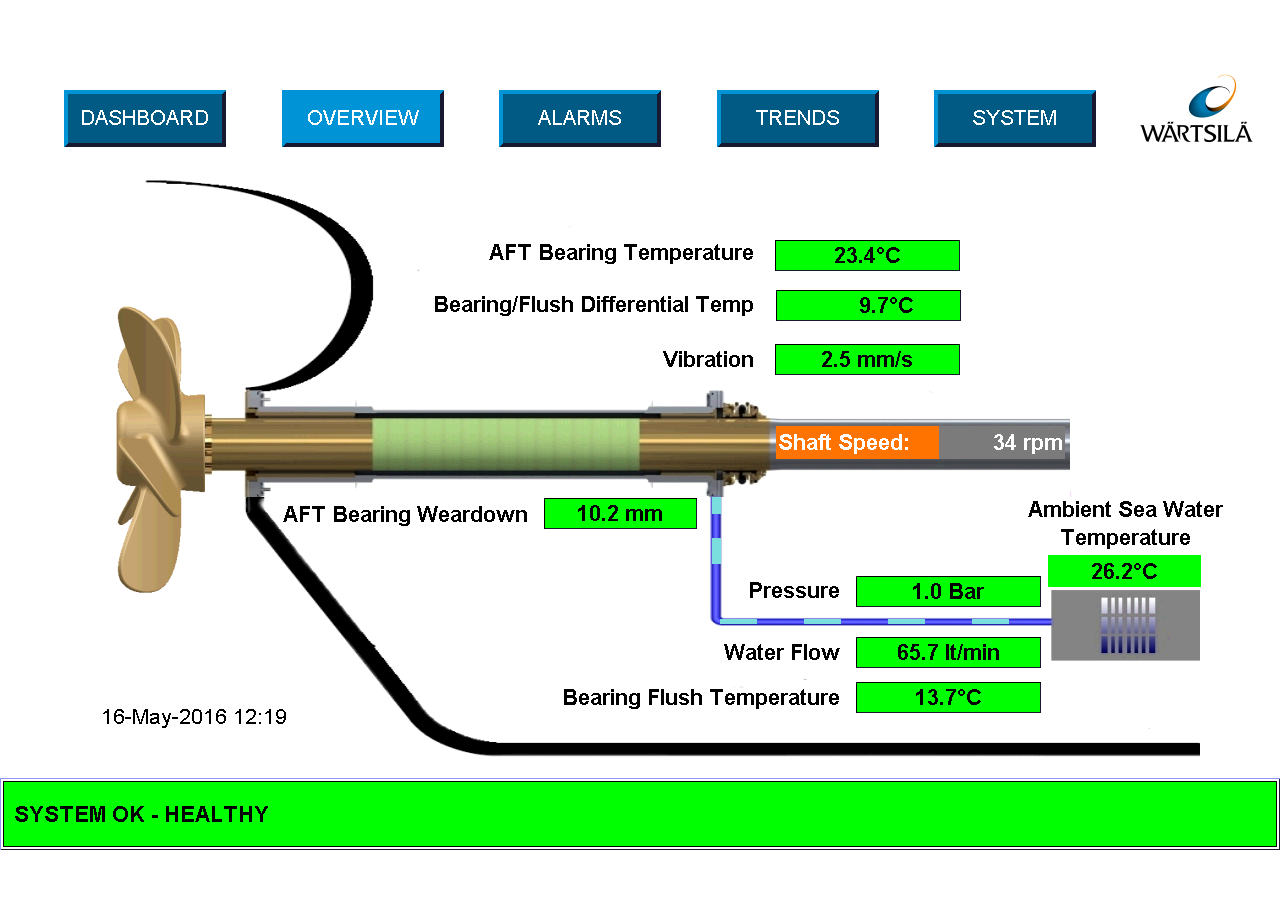 How it works
Through analysis of the tube lubricant flush rate, bearing temperature, wear rate, shaft speed and lubrication quality , the new system enables ship engineers to determine tail shaft equipment condition on the move. System alarms for critical path components provide early warnings for the detection of rising failures, and the long-term view on shaft line systems helps ensure regulatory compliance.
Shaped by a learning-through-listening approach, the system is available to all vessel segments and ship types as well as new build and retrofit applications. It can be applied to open and closed loop water-lubricated stern tubes as well as closed loop oil-lubricated stern tubes.
For water-lubricated systems, the tail shaft of a vessel is typically removed in dry dock and inspected by a classification society every five years. Presenting real-time data allows vessel operators to provide reliable information about the condition of the tail shaft to classification society surveyors without having to remove the tail shaft and prolong unnecessary downtime.
This versatile system has already sparked the interest of many marine businesses, following a number of retrofit programmes beginning in September 2016 and numerous pilot vessels currently implementing the Wärtsilä Sea-Master .
Remote ship-to-shore data communication
An optional cellular modem can be applied to the Wärtsilä Sea-Master system for the remote retrieval of data for ships close to port or within range of a cellular signal. Remote communications are made possible by a new input module for the Human Machine Interface (HMI) panel.

SUMMING UP
Expert analysis and performance-enhancing recommendations afforded by the Wärtsilä Sea-Master system revolutionise tail shaft maintenance and exemplify how digitalisation can advance the maintenance of propulsion technology.
Not only can onboard crew members monitor data to maintain vessel efficiency and reduce repair costs, but classification societies now have the means to determine onshore vessel condition from land. Crucially, maintenance planning can be made according to the vessel's needs rather than pre-set schedules.

WÄRTSILÄ IN BRIEF
Wärtsilä is a global leader in advanced technologies and complete lifecycle solutions for the marine and energy markets, promoting sustainable innovation and specialising in the environmental and economic performance of vessels and power plants.
You can access our business white paper here
Visit our Website here.