Did you know ABB is the only turbocharger manufacturer that has a dedicated test center at their headquarters?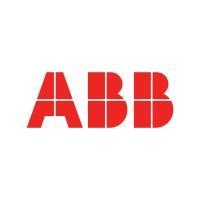 Content from our commercial partners
Find out more
First constructed almost a 100 years ago, the original test center was located just a few hundred meters away from its current location, directly opposite the main headquarters of the business in Baden, Switzerland. As the original inventor and leader in the technology of turbocharging, advanced research and development and testing has always been a key requirement for the company.
Read more: https://charge-magazine.abb.com/putting-turbochargers-to-the-ultimate-test/