IMO 2020: lubricants take centre stage in a sulphur-constrained era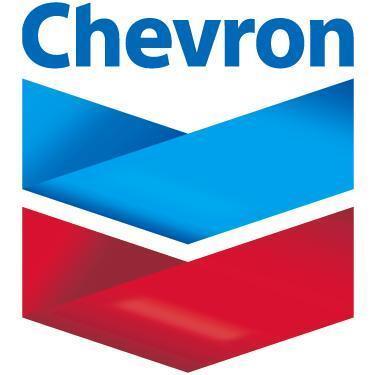 Content from our commercial partners
Find out more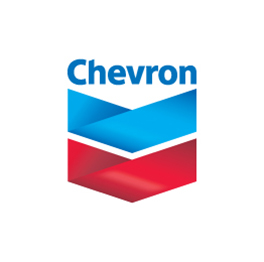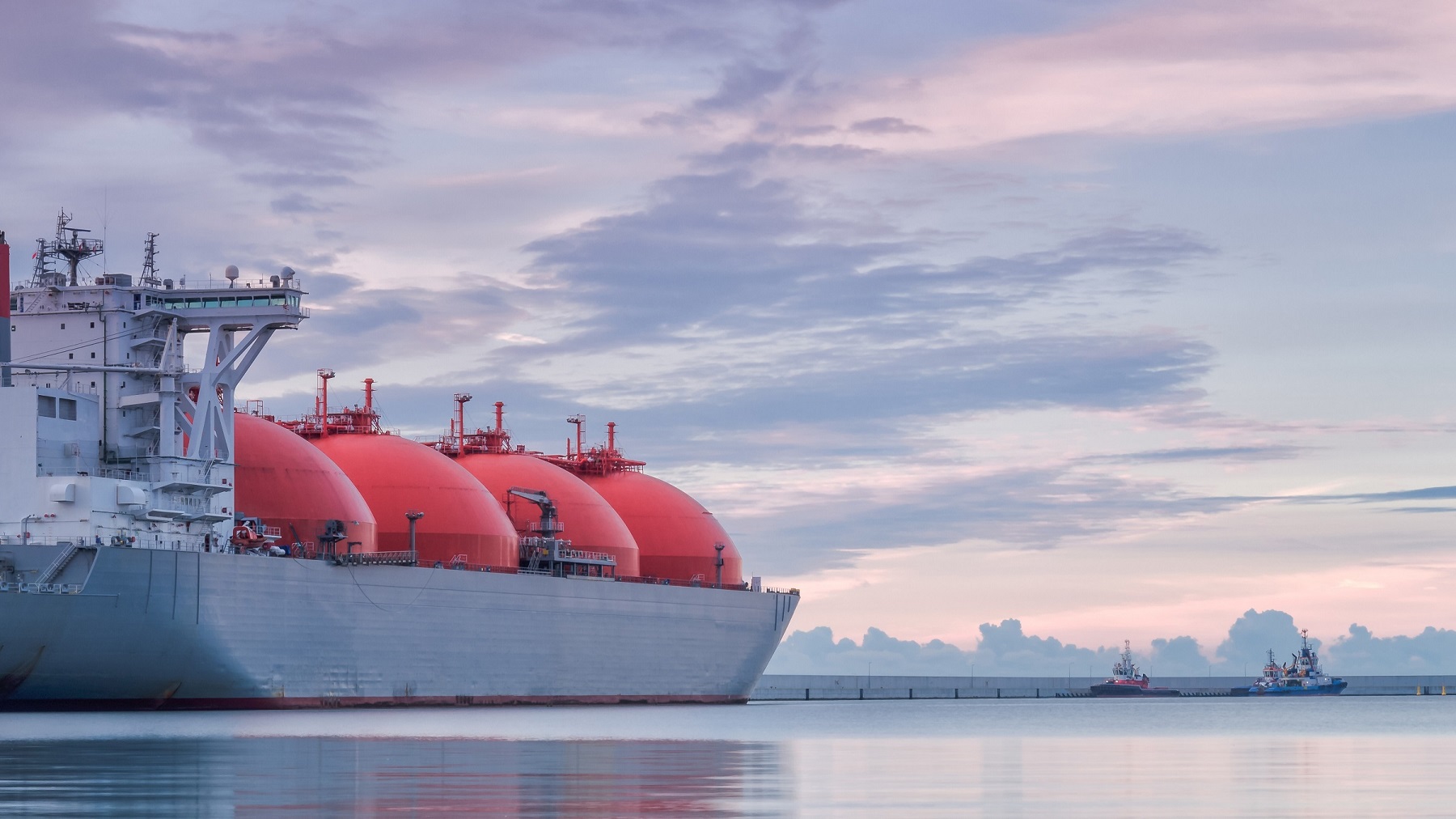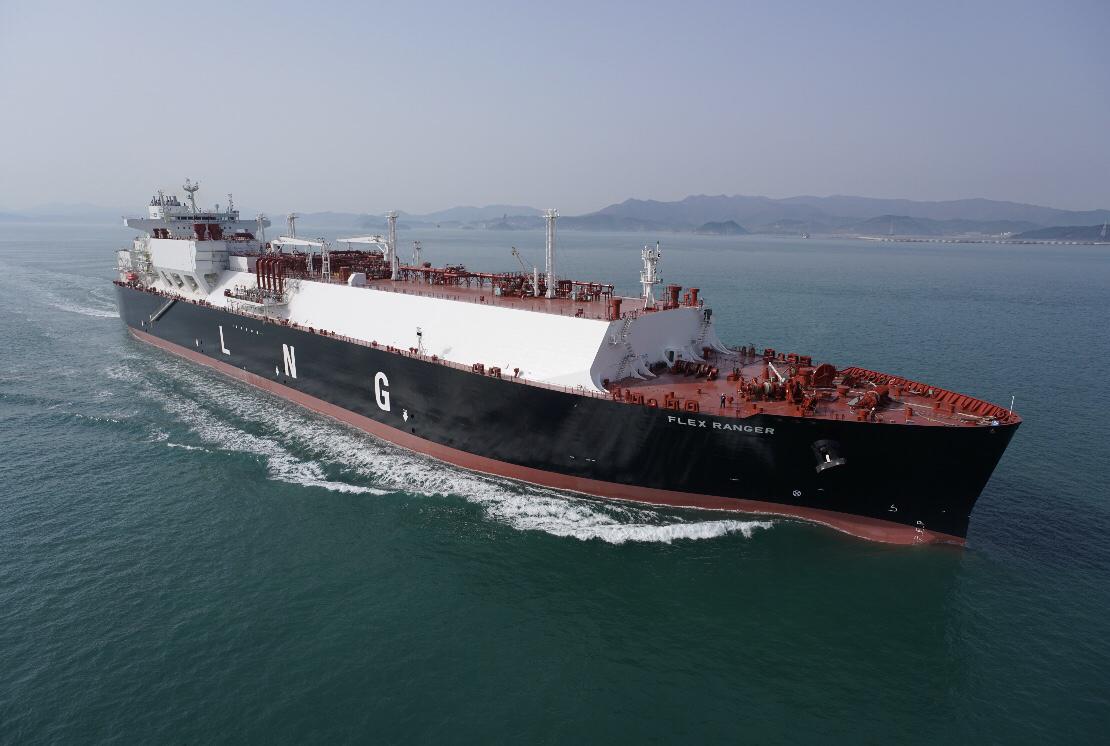 IMO 2020: lubricants take centre stage in a sulphur-constrained era
The entry into force of the Global Sulphur Cap on January 1st catalysed a monumental shift in the types of fuel bunkered by the international shipping fleet. Since the start of this year, an industry that was once heavily reliant on one type of fuel and one type of cylinder oil lubricant, had to adjust to burning new types of fuel with squeezed sulphur content and selecting the right lubricant became more vital than ever before.
Although a small percentage of ships have continued to bunker heavy fuel oil (HSFO), by using a scrubber, in the first few months of this year the vast majority of ships bunkered low sulphur fuel oil (LSFO) blends and distillates such as marine gas oil (MGO).
At the end of February, Argus Media reported that LSFO sales rose sharply in Rotterdam in the quarter leading up January 1. 0.5% sulphur content marine fuel oil became the fuel of choice at that port, making up 62% of total marine fuel sales in December, and 48% of all sales in the fourth quarter. Sales of a 0.1% sulphur content marine fuel oil, launched as an alternative to distillate fuels, made up 13% of total marine fuel sales in the fourth quarter.
Sales of other IMO-compliant distillate fuels, such as MGO and Marine Diesel Oil (MDO) also increased. As the biggest LNG bunkering port in Europe, Argus media revealed that Port of Rotterdam LNG bunker sales more than tripled from 9,500t to 32,000t and biofuel bunker sales made up 2% of combined residual fuel oil and distillate sales.
This sudden shift from ships burning fuel with a sulphur content of 3.5%m/m to burning fuel with a sulphur content of 0.5% m/m or less, or opting for an alternative fuel, has big implications for engine lubricant use. As the lifeblood of an engine, lubricants help ensure smooth running and engine cleanliness. One of their dominant roles is to protect cylinders from acidic corrosion that occurs when sulphur-containing fuels produce oxides of sulphur (SOx) during combustion. In the presence of water, SOx forms sulphuric acid which causes an acidic corrosive environment in the engine, known as cold corrosion.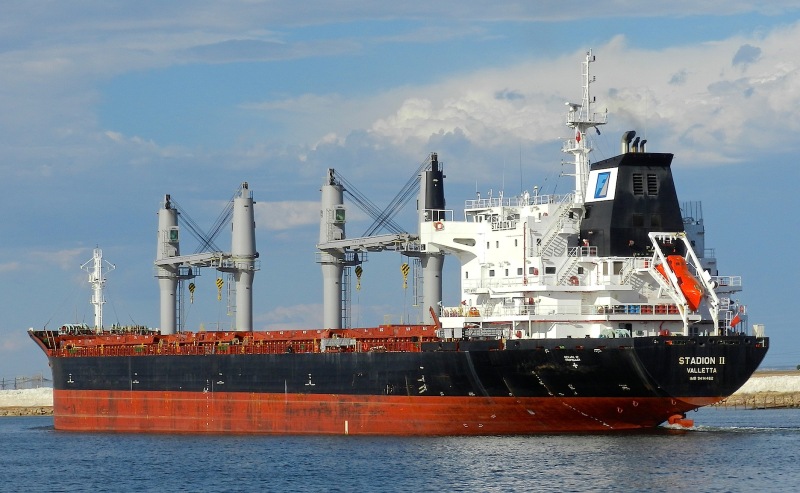 Since sulphur is the central component of sulphuric acid formed in the engine, a fuel that is higher in sulphur content requires a lubricant with greater alkalinity and therefore, higher neutralising power. This neutralising power is denoted by the lubricant's Base Number (BN). The higher the sulphur content, the higher the BN required. Too low alkalinity in the cylinder oil for the fuel sulphur content and cold corrosion will occur, too high alkalinity in the cylinder oil for the fuel sulphur level and abrasive ash deposits can be formed on the piston crown top lands, ultimately leading to increased liner wear and scuffing. The range of engine oils from Chevron Marine come with BN's compatible with virtually every 2020 compliant fuel, including alternatives, and those using scrubbers which could potentially be burning fuel with a sulphur content higher than 3.5% m/m. Whatever the fuel choice, it is advisable to review the lubricant product selection and consumption when switching fuel, and seek advice from a technical specialist.
For those ship operators exploring the use of ultra-low sulphur and alternative fuel types such as methanol, liquified natural gas (LNG), liquified petroleum gas (LPG), and ethane, lubricants suppliers should be consulted to ensure engine performance is not compromised due to the wrong lubricant being applied for the fuel type. Chevron Marine have published a series of white papers focused on future fuels, most recently 'Lubricating dual fuel engines: a practical approach' which address the operating conditions faced by ship owners lubricating LNG powered engines.
As Chevron Marine Field Technical Specialist Rik Truijens notes, "The challenge for some operators is that they may not know what fuel their vessels will use on a long term basis". "They could shift from operation on gas to using marine diesel oil, right up to full operation on heavy fuel oil. This means operators also face uncertainty about which lubricant they should be using with which fuel".
An increasingly diverse marine fuels market adds complexity for ship operation, and owners are looking for simplified solutions to optimise engine performance. In 2019, Chevron Marine helped customers prepare for the new legislation with the launch of the Taro® Ultra range, cylinder oil lubricants that cover virtually all fuel options and combinations, comprising products from 25BN to 140BN. By applying years of experience gathered developing high-performance lubricating oils, Chevron Marine has created Taro® Ultra Cylinder oil products with a formulation that is fully compatible with most fuels available and suitable for multi-fuel use. Visit Chevron Marine to find out more about Taro Ultra and the range of products and services that are helping customers achieve a smooth transition to future fuels.